Mother sues Chipotle on behalf of sick 16-year-old son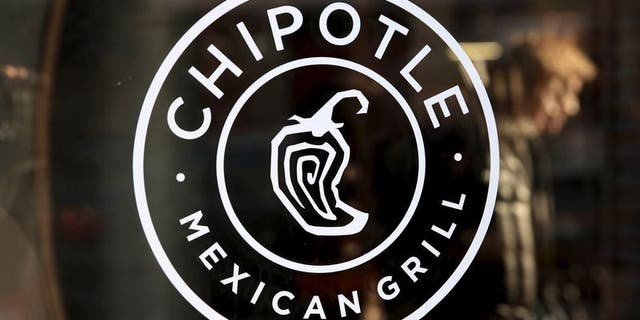 The mother of a 16-year-old suburban Boston boy who got sick after eating at a Chipotle Mexican Grill has filed a negligence lawsuit against the Denver-based restaurant chain.
The Boston Globe reports (http://bit.ly/1T5JPLz ) the suit, filed Thursday by Andrea Dow in Norfolk Superior Court, is likely the first of many connected to a norovirus outbreak at the Cleveland Circle location.
About 140 people, many Boston College students, suffered nausea and vomiting after eating there during the first weekend of December. The city ordered the restaurant closed on Dec. 7.
Dow's suit claims Chipotle knew about the sicknesses and didn't take proper precautions. She says her son hasn't fully recovered, continuing to suffer from lingering cramps and bouts of dizziness.
A Chipotle spokesman said he won't comment on pending legal action.