Search for source of Chipotle E.coli faces big hurdles, CDC says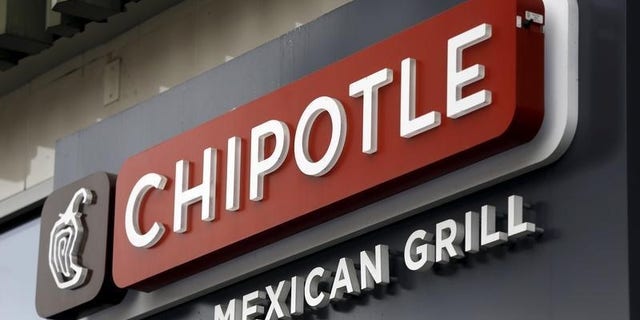 Investigators looking into the E. coli outbreak at Chipotle Mexican Grill Inc restaurants face "significant challenges" in finding the source of the sickness, a U.S. food safety detective said.
E. coli has sickened more than 40 people who ate at the popular burrito chain in six states, and it has been weeks since the last onset of illness, so any contaminated food that could help uncover the source has likely been sold or discarded. Concerns about the outbreak have helped send Chipotle shares to their lowest in more than a year.
"There are still significant challenges to getting trace back," to the source of the outbreak said Matthew Wise, team lead for the U.S. Centers for Disease Control and Prevention's Outbreak Response Team, which is coordinating the effort.
Still, the CDC identified new cases last Friday, and the extra data make it easier to use supplier management systems to find a common denominator in the Chipotle-related outbreak, said Seattle food safety attorney Bill Marler, who represents dozens of people sickened in the case.
"The large swath of where people are sick - even though there are low numbers - would allow for triangulation back to a particular supplier," Marler said.
An estimated 48 million Americans get sick each year from foodborne diseases. Of these, 128,000 are hospitalized and 3,000 die each year, according to the CDC. Only about 40 percent of reported foodborne disease outbreaks from 2002 to 2011 were solved, according to the Center for Science in the Public Interest.
Federal, state and local investigators linked the E. coli O26 outbreak to Chipotle by interviewing those who fell ill. They eventually found that 43 of 45 had eaten at Chipotle restaurants in Washington, Oregon, California, New York, Minnesota or Ohio.
They suspect a produce item or other ingredient from a single source that was distributed to all of the affected restaurants from roughly mid-to-late October. Meat was excluded based on interviews showing no common link, Wise said.
Tests for E. coli in food and on preparation tables and other areas in affected restaurants in Seattle and Portland, where the outbreak was first reported, failed to find the bacteria.
Diners showed signs of sickness three or four days after exposure, so by the time investigators looked at the restaurants, any contaminated food likely was long gone.
As a result, Wise said investigators are now working with Chipotle to pinpoint the cause of the outbreak.
Chipotle suppliers label every crate of ingredients and a system called FoodLogiQ tracks those products from specific fields, packhouses and distribution centers to restaurants.
The company has the ability to trace ingredients from the same supplier to restaurants within a specific period, Chipotle spokesman Chris Arnold said in an email.
"We have provided any traceback information that would be helpful for the investigation," Arnold said. "We would like to find a cause for this as much or more than anyone, and have actively worked with investigators throughout to try to do that."