More tanning salons than McDonald's in Florida, study reports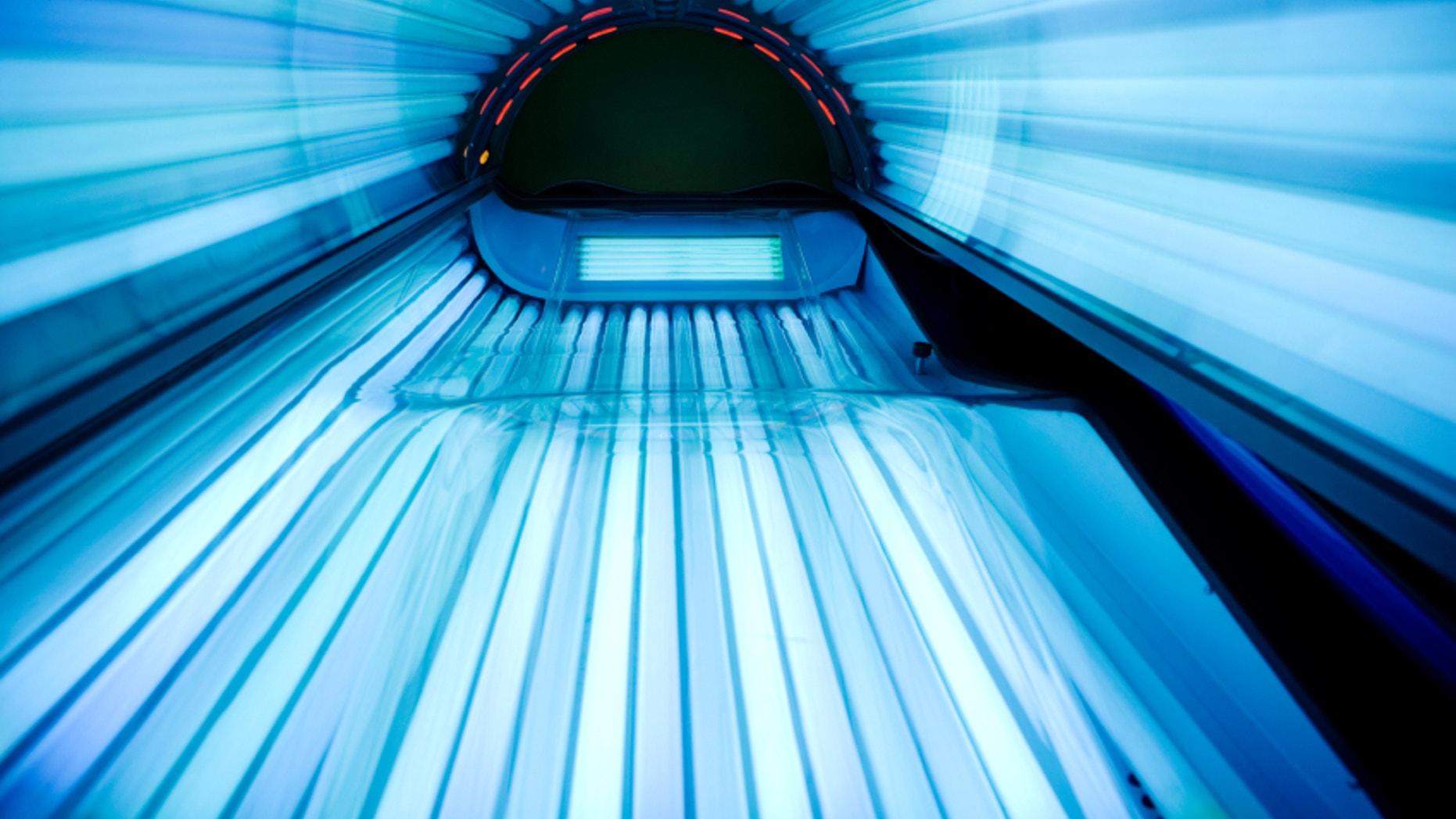 There are more tanning salons than McDonald's restaurants in the state of Florida, the Miami Herald reported.
In a study published in the journal JAMA Dermatology, researchers discovered that there are 1,261 tanning salons throughout the state of Florida. That adds up to one salon per 15,113 people, or one tanning salon every 50 square miles, the researchers reported.
Comparatively, there are only 868 McDonald's restaurants and 693 CVS pharmacies in the state, according to the study.
"We were shocked," said study author Dr. Robert Kirsner, a dermatology professor at the University of Miami Miller School of Medicine. "Even in the Sunshine State, where we get plenty of exposure, the beds are proliferating."
Despite the known health risks associated with tanning booths, the industry continues to thrive.
"We found 100 facilities associated with college dormitories and residences. Many of the facilities are associated with wellness centers and health spas, when it's quite the opposite. They're a health detriment," Kirsner told the Miami Herald.
Florida has the second highest rate of melanoma – the deadliest form of skin cancer – in the country and Miller and his colleagues are currently studying whether higher incidences of skin cancer are linked to specific geographic regions in the state.