More specialists encouraging patients to gradually resume activity after concussion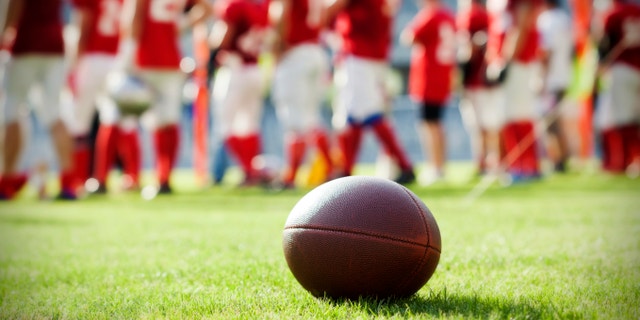 A growing body of evidence is calling into question the long-held belief that extended rest is needed to treat a concussion in young people.
More concussion specialists are encouraging patients to gradually resume normal activities as long as symptoms don't worsen. For specific symptoms, such as blurry vision or balance problems, targeted therapies are increasingly being used.
"We are looking at concussions as an injury that can be rehabilitated and treated with specific therapies," says Anthony Kontos, research director at the University of Pittsburgh Medical Center's Sports Medicine Concussion Program. "Rest, especially prolonged rest, can have adverse effects for certain patients because they're sitting around thinking about their symptoms, they're withdrawn and they're not engaged in normal social activities," he says.
Complete rest for an extended period has for decades been the conventional treatment for concussion and is still what many emergency clinics and primary-care doctors recommend. Children and teens might spend days or weeks at home in a dark room, avoiding reading, TV and other screen time. Gradual return to school and sports activities comes only after most or all symptoms of concussion are gone.
"Taking time off from school or work to rest immediately following a concussion facilitates healing," says Rosemarie Scolaro Moser, director of the Sports Concussion Center of New Jersey, in Princeton. "The problem is that many doctors interpret the research on exercise introduction to mean that by day two or three the student should be up and running."
The American Academy of Pediatrics recommends physical and cognitive rest following a concussion until symptoms are gone both at rest and when active.
Concussion is a type of mild traumatic brain injury, usually caused by a sudden impact. Symptoms can include headaches, dizziness, confusion and fatigue. An estimated four million concussions occur in the U.S. a year, the Centers for Disease Control and Prevention says. As many as 1.9 million children a year incur sports- or recreation-related concussions, according to a study published in the journal Pediatrics in June.