Mom sues after Spartan Race fall left her paralyzed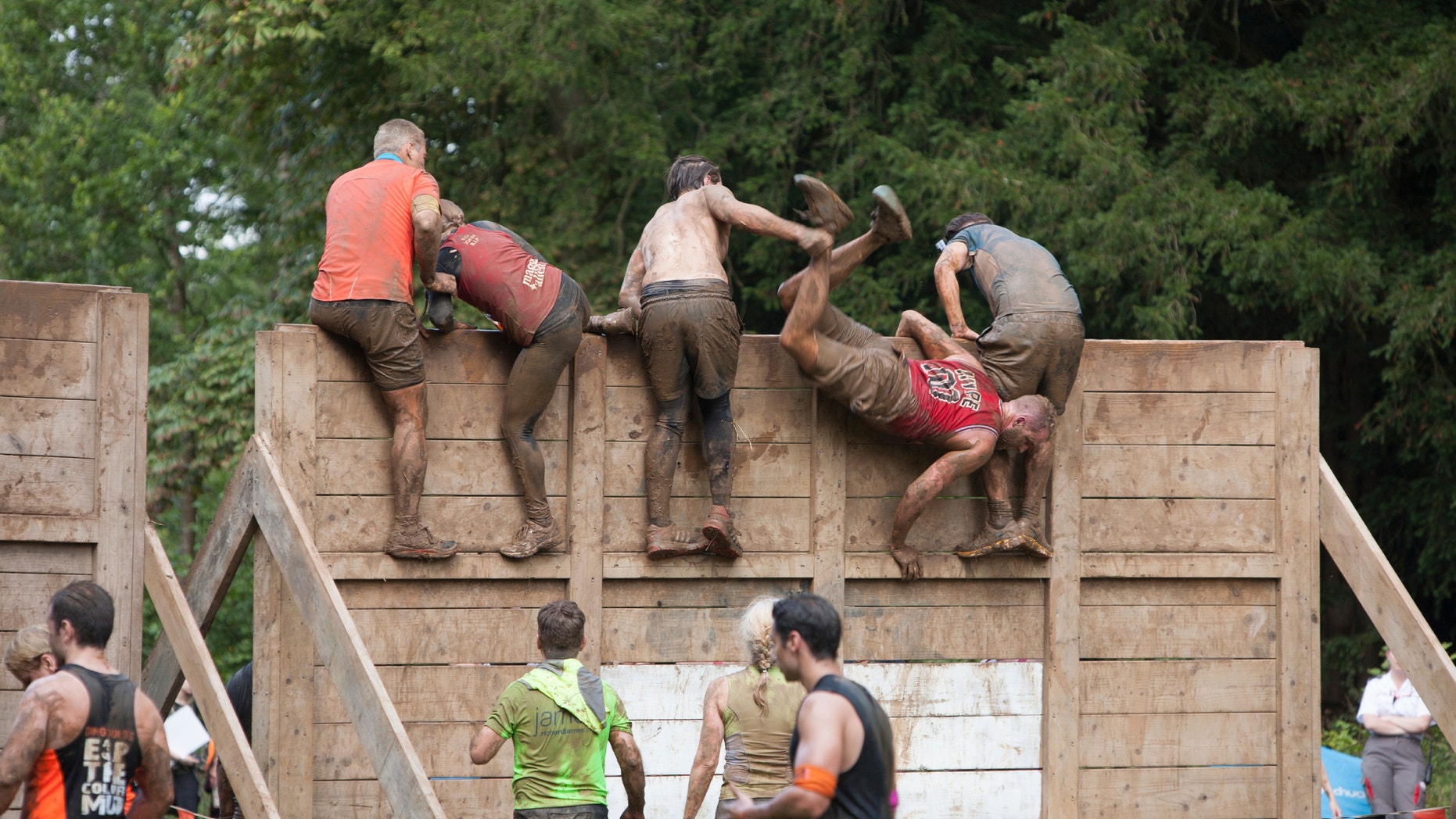 A New Jersey mom of four — paralyzed from the neck down while competing last year in the grueling Spartan Race in CitiField — is suing the organizers of the extreme obstacle course, as well as sponsors Reebok and NBC Sports.
Amparo Colon, 40, filed suit in Brooklyn federal court Tuesday over the life-altering spill she took at the three-mile competition in the Mets home stadium on May 9, 2015.
In the suit, Colon says she was about to bypass one of the obstacles — a set of monkey bars seven or eight feet high — and opted to instead complete the required 30 burpee exercises.
But a Spartan Race volunteer "encouraged and demanded" she cross the bars by riding his shoulders, the suit says.
The volunteer lost his balance and took a tumble – taking the pretty brunette with him, the suit says. She landed on her neck and suffered a fracture to her spine that has left her in need of a motorized wheelchair.
Colon's attorney April Gilmore said the Morris County resident is in aggressive physical therapy and has regained some use of her left hand — but that there's no telling whether she'll ever walk again.
"This should've never happened. It's only because a volunteer from Spartan Race provided her assistance that quite frankly she didn't ask for," said Gilmore.