Mom shares harrowing picture of hospitalized daughter to warn others on ecstasy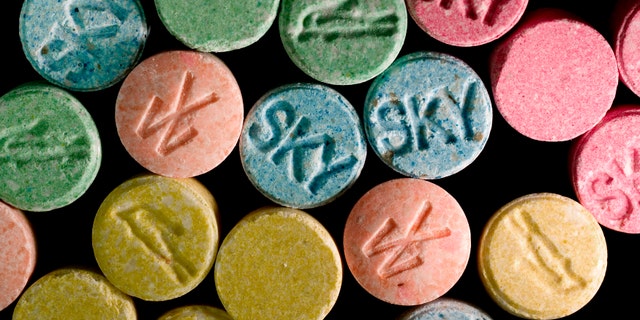 A mother has pleaded with youngsters to avoid taking Ecstasy – after posting pictures of her teenage daughter in a coma after she popped a pill.
Devastated Kerry Robinson took to Facebook to reveal the shocking dangers of taking the drug.
She added to her warning by showing her 16-year-old daughter Leah in a hospital coma after taking Ecstasy over Christmas.
Kerry, of Wigan, a town in Greater Manchester, England, explained how her family's own scare with Ecstasy came after Leah took what was believed to be the drug at a local party.