Mom on a mission: Save son from rare condition that regresses his development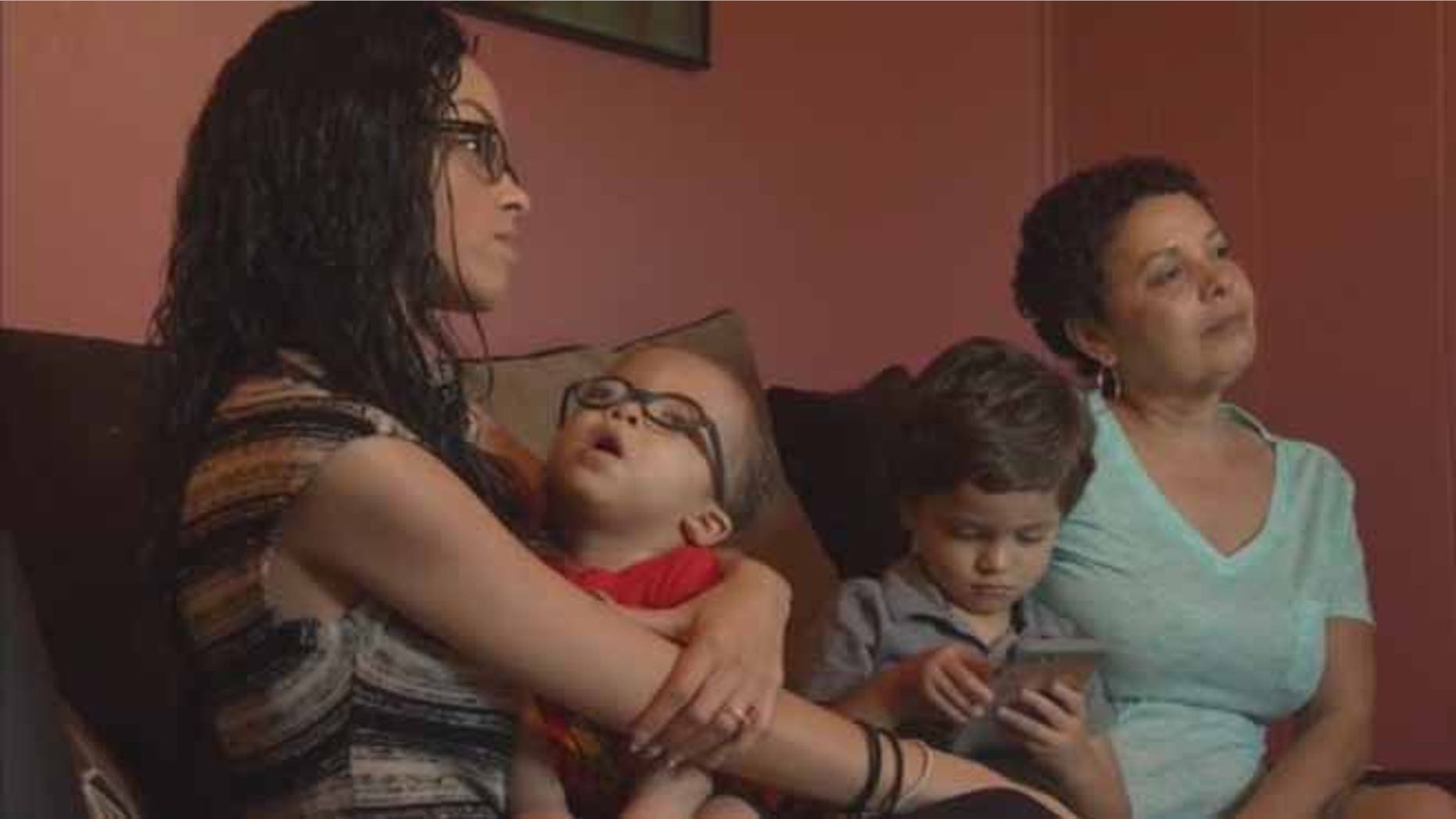 ORLANDO, Fla. – Two weeks ago, a Central Florida family received a diagnosis for their child that would set them on a yet-to-be-mapped journey —  their 18-month-old son has a genetic disorder, so rare it affects only one in 100 children worldwide.
Ian Ortega was no longer developing, and in fact, he was actually regressing. Doctors diagnosed him with GM1 Gangliosidosis, an extremely rare and often fatal genetic disorder. "There's really no treatment or cure. Just research trials... no clinical trials. We are just keeping our fingers crossed and hoping for something out there," said Ian's mother, Shawnel Ortega.
"The earlier the diagnosis, the more severe is the disease, because it means the child is progressing very fast," explained Dr. Gustavo Maegawa, a University of Florida researcher of pediatric inherited genetic and metabolic disorders.
But Dr. Maegawa, who has never met little Ian, said new scientific developments may be able to save Ian's life. "There's promising research coming to clinical trials soon ... that can actually rescue the defective enzyme," he said.
Currently there is no FDA-approved treatment, but Dr. Maegawa is hopeful there may be in the next three or four years.
For Ian, that could be soon enough, which is why his mother is now on a mission to raise money for research. Learn more by clicking here.
For more stories go to fox35orlando.com