Man dies after 8 hours in ER waiting room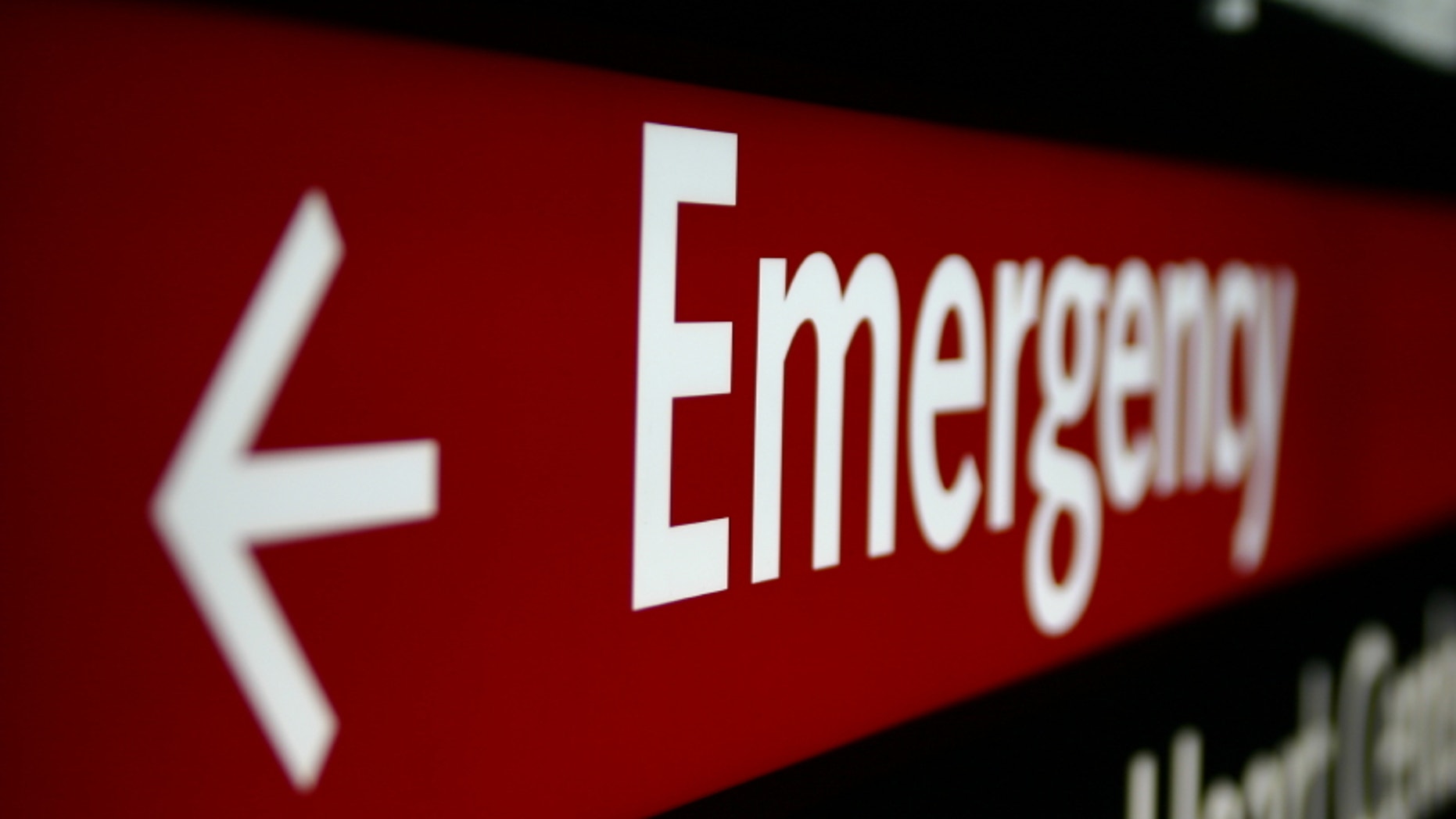 Jon Verrier came into the emergency room at St. Barnabas Hospital complaining of a rash. Eight hours later he was found "stiff, blue, and cold" in a waiting room chair, having died unnoticed several hours earlier, an emergency room worker told ABC 7.
The 30-year-old arrived at the Bronx hospital at 10pm on Jan. 19, and the hospital says his name was called three times between then and 2am.
Security footage shows he was alive as late as 3:45am. Finally, at 6:40am, a security guard noticed that Verrier was dead. The hospital has concluded that "all guidelines were met," a spokesperson says.
But the employee has a more harsh assessment: "He died because [of] not enough staff," he said. "For me, it feels like a cover-up." Indeed, Verrier's family didn't know the circumstances of his death until after ABC 7's report aired, the New York Daily News reports.
"You're just a number no matter where you go," his brother lamented. "That's how they treated him, like a number." The New York Post adds that Saint Barnabas' emergency room has an average turnaround time of 306 minutes, more than twice the national average.
(Click to read about one for-profit hospital chain that's accused of scheming to drive up profits through unnecessary ER admissions.)
More From Newser