Journal questions use of cannabis spray drug for MS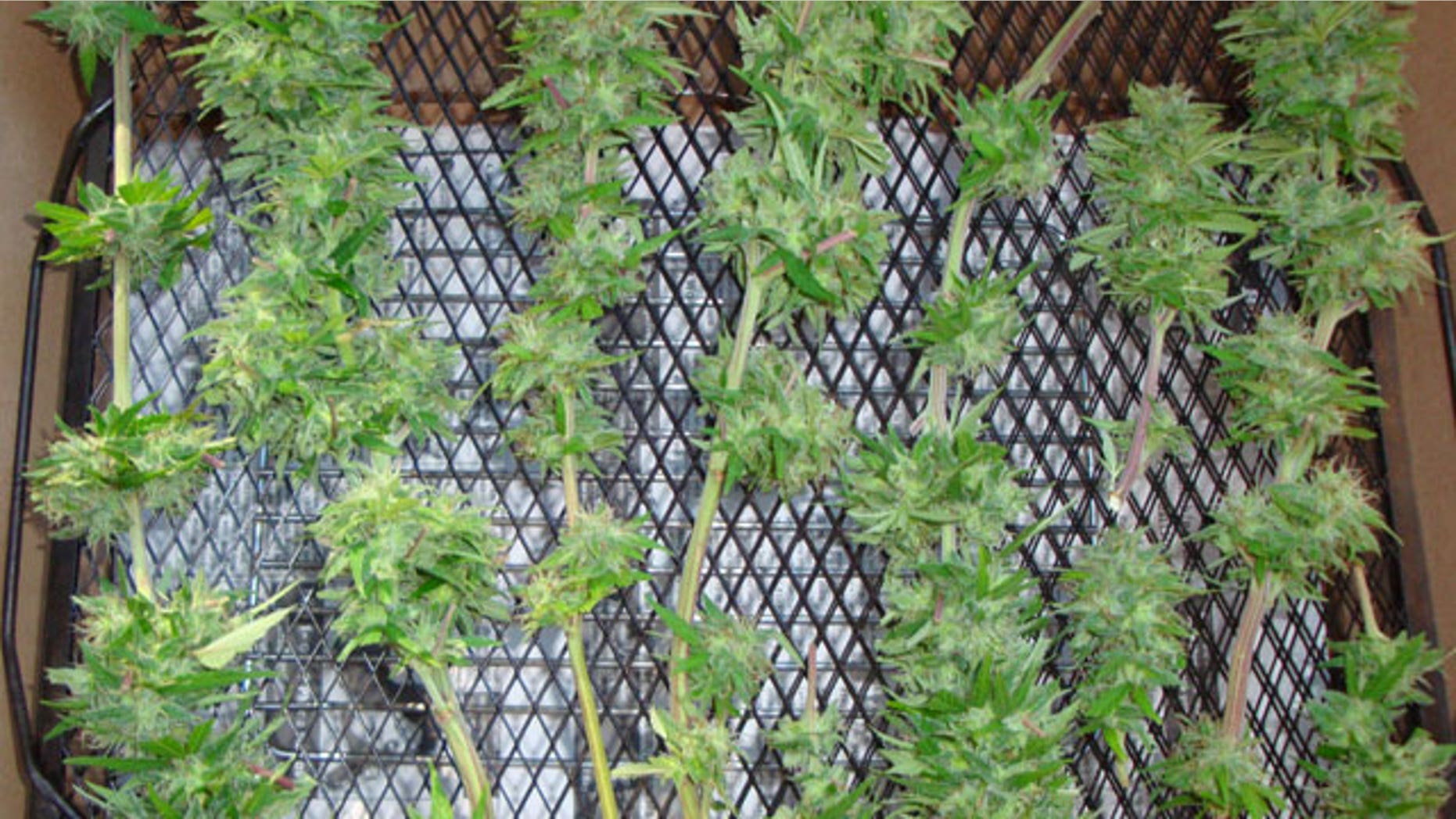 There is little evidence to back the use of a cannabis extract spray made by GW Pharmaceuticals for spasticity in patients with multiple sclerosis, according to a medical journal review published on Thursday.
GW Pharma said the report in the Drug and Therapeutics Bulletin (DTB), a British Medical Journal publication, gave "a misleading view of the drug" and contained a number of errors.
Sativex is sold as a prescription drug in Britain by GW's partner, German group Bayer.
The under-the-tongue spray was approved by British regulators in 2010 in a major boost for GW, which spent more than a decade developing the product.
The DTB, however, said the evidence supporting its use was insufficient to justify routine use. "We believe that such limitations make it difficult to identify the place of this product in clinical practice," the review concluded.
GW Pharma said the article contradicted the opinion of 22 separate national authorities in Europe and around the world that have granted approval for Sativex.
It also noted the drug had already been approved by medical reimbursement authorities in Germany and Spain, the only two European countries in which formal assessments as to whether it should be paid for have been carried out.
British sales of Sativex totaled 2.4 million pounds ($3.9 million) in the year to September 30, out of total net sales of 10 million pounds, up from 5.3 million a year earlier. The drug is currently sold in Britain, Germany, Spain, Denmark, Norway, Canada and Israel.