Inside the strange case of the woman who has no fear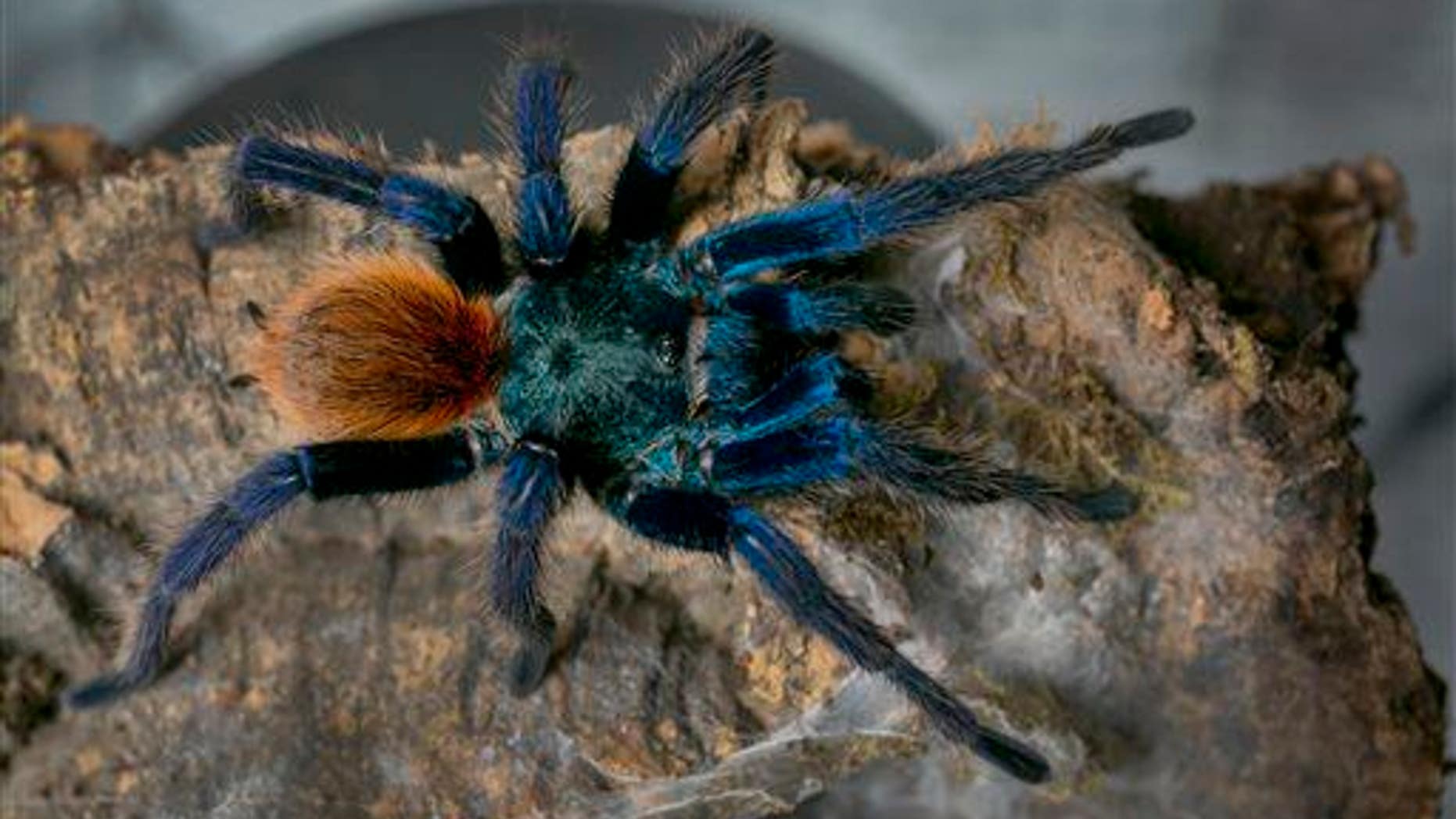 Would it be like to live a life completely void of fear? NPR's Invisibilia tackled that question in its second episode by talking to Antonio Damasio, a University of Southern California neuroscientist who has treated a woman—referred to as SM—with an inability to feel fear.
SM suffers from Urbach-Wiethe disease, placing her among a group of only about 400 people on the planet with the condition. It's one that could leave her vulnerable to threats, so much so that SM has never spoken with a journalist out of concern her identity would somehow leak.
But she had been the subject of published studies: One that ran in Current Biology in 2011 confirmed her fearlessness even after exposing her to snakes, a haunted house, and horror films; another study a year earlier explored her willingness to make risky gambling moves.
But in a first, SM did participate in the NPR interview, answering a list of questions penned by Invisibilia hosts and posed to her by another of her doctors, who recorded her answers.
The disease caused SM's amygdala (a part of the brain whose function relates to fear) to be completely calcified sometime in her teens; she reveals she has one memory of being slightly afraid, while not wanting to touch a catfish caught while fishing as a child.
Her amygdala can't tell her that her palms should be sweating—even when she's been held at gunpoint (twice) and knifepoint (also twice). But she does have logic, so she understands that if a car is barreling down the street, she should try to get out of its way.
Damasio explains that because she doesn't register these moments as traumatic, she's hasn't experienced trauma—mostly. In a 2013 study that touched on the threat of suffocation, SM inhaled carbon dioxide via gas mask and panicked after feeling like she couldn't breathe.
This article originally appeared on Newser: Inside the Rare Case of the Woman Who Has No Fear
More From Newser