In England, no more smoking in cars with kids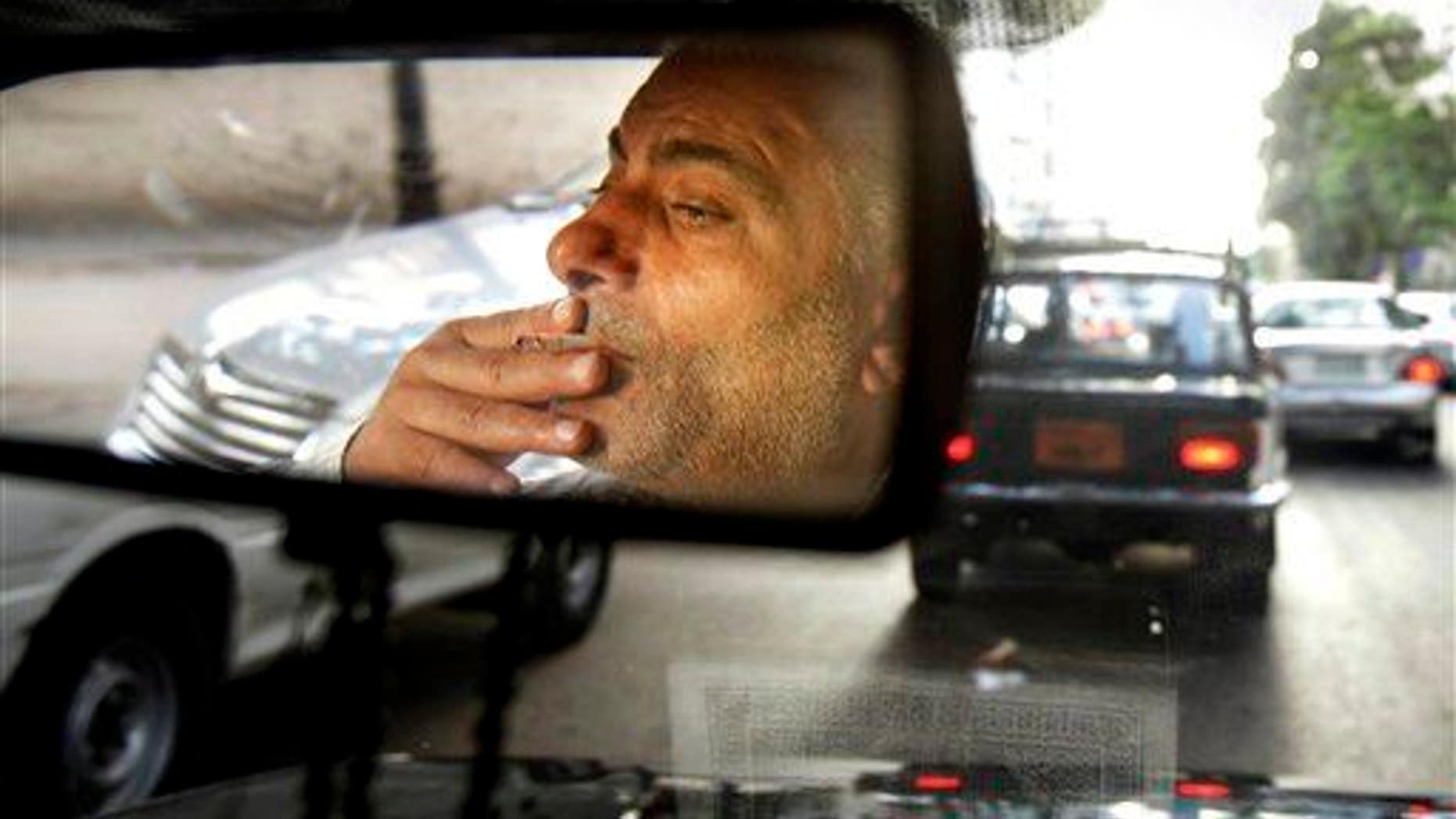 Brits will be breaking the law if they light up while driving—if there's a child riding as a passenger. England's Department of Health announced today that the law, which will go into effect Oct. 1, is similar to a ban in Wales, the BBC reports.
Scotland is also considering one. Drivers could pay a fine of around $75 if they're found breaking the law; the ban doesn't apply if a driver is alone or driving a convertible with the top down.
Britain's public health minister estimates that 3 million kids are exposed to secondhand smoke in cars. "We know that many of them feel embarrassed or frightened to ask adults to stop smoking, which is why the regulations are an important step in protecting children." The new law was announced the same day that Public Health England launched its campaign to limit kids' exposure to secondhand smoke.
Such exposure could raise their risk of meningitis, respiratory infections, and asthma. "Smoking just a single cigarette in a car exposes children to high levels of air pollutants and cancer-causing chemicals like arsenic, formaldehyde, and tar," England's chief medical officer says.
The BBC notes that some are calling the law an "intrusion," but the CEO of the British Lung Foundation calls it a "tremendous victory." (Some in Washington state want to raise its smoking age to 21.)
This article originally appeared on Newser: New Law in England: No Smoking in Cars With Kids
More From Newser