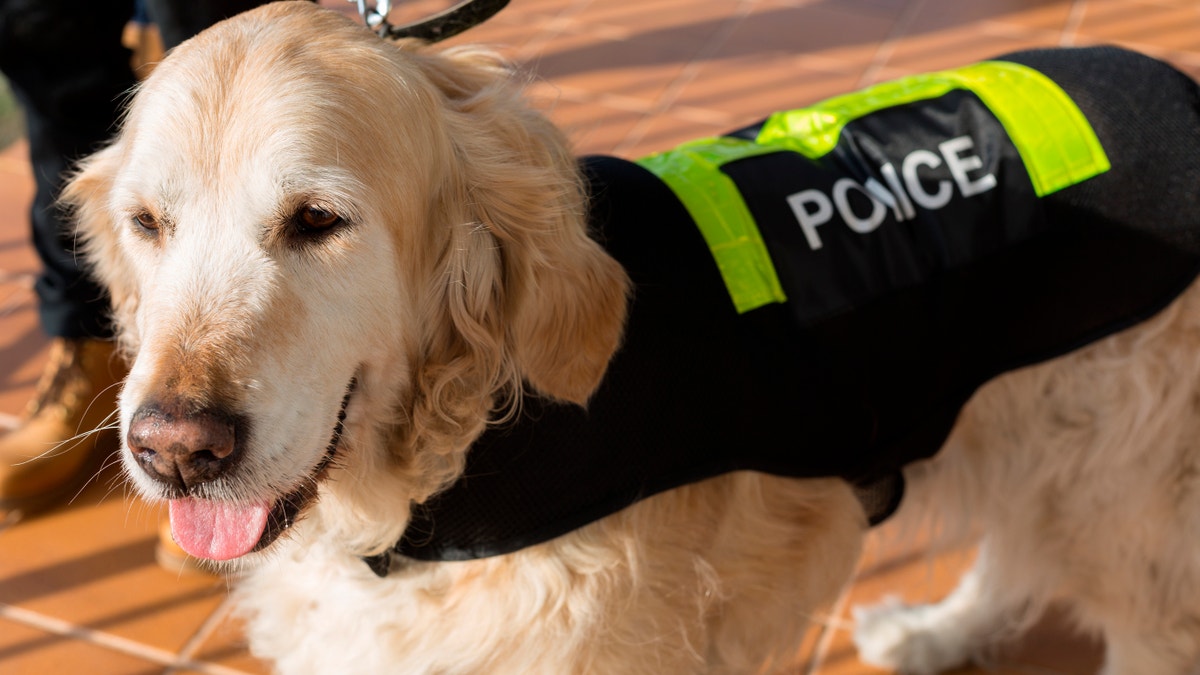 BOISE, Idaho – Two dogs that donated blood are being credited with helping save the life of a police dog that needed emergency surgery after being shot in the line of duty.
Veterinarians tell KBOI-TV (http://bit.ly/2eYpOLF) in a story on Monday that blood from a golden retriever named Myles and a pit bull named Cricket helped save a Boise police dog named Jardo.
Jardo was shot in the chest on Friday and lost one of his lungs but is expected to be OK.
Two Boise police officers were also shot. One has been released from the hospital and another, whose name hasn't been released, remains in critical condition.
Marco Romero, who was being sought in connection with a shooting in nearby Meridian, died at the scene after police opened fire.