Ohio law protecting companion animals goes into effect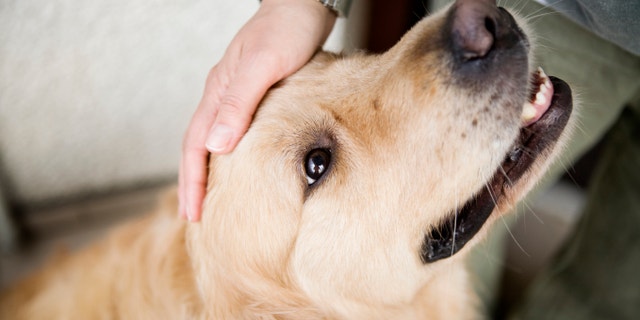 NEWYou can now listen to Fox News articles!
It is now a fifth-degree felony to knowingly cause serious physical harm to a companion animal in Ohio, in part thanks to the tireless work of a Fox 8 Cleveland meteorologist.
The law, Goddard's Law, or House Bill 60, was named for the news station's Dick Goddard, who worked with Reps. David Hall (R-Ohio) and Bill Patmon (D-Ohio) to protect pets, Fox 8 reported. Gov. John Kasich (R-Ohio) signed Goddard's law on June 13, and the rule went into effect Tuesday.
According to the law, serious physical harm to a companion animal includes depriving them of food, water and shelter. The new legislation also requires prison time for anyone who assaults and kills a police dog, police horse or service animal.
A fifth-degree felony is punishable by six to 12 months in jail and a $2,500 fine in Ohio.