Have a team in the Super Bowl? Why your flu risk may be higher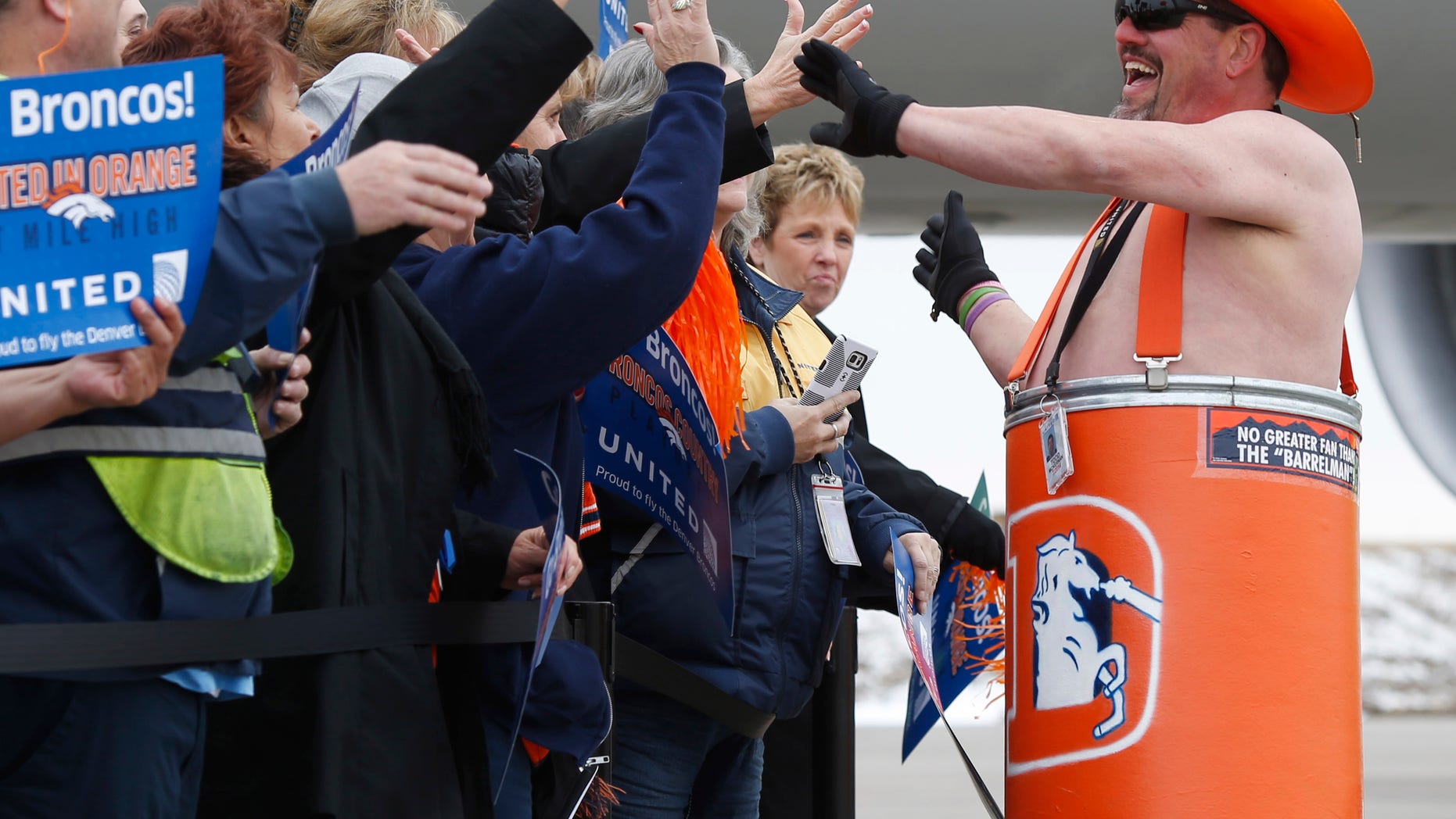 If you're gearing up to watch your beloved Carolina Panthers or Denver Broncos this Super Bowl Sunday, a new study suggests you should get a flu shot before the big game. According to Tulane University researchers, cities with teams playing in the championship game may see a rise in flu deaths.
With economists from Tulane and Cornell University, researchers analyzed county-level statistics from 1974-2009, and found having a team in the Super Bowl resulted in an average 18 percent increase in flu deaths among those over 65 years old.
"It's people that are staying home and hosting small local gathering— so your Super Bowl party— that are actually passing influenza among themselves," said lead author Charles Stoecker of Tulane University School of Public Health, according to a press release. "Every year, we host these parties that we go to and it changes mixing patterns, and you are coughing and sneezing, and sharing chips and dip with people that you often don't, and we get the influenza transmitted in novel ways that's then going to eventually wind up in the lungs of a 65-year-old."
Researchers found no increase of death in the cities actually hosting the Super Bowl, which Stoecker said is because the game is typically held in a warmer climate, an environment that is less favorable for transmission. The researchers also noted that flu transmission risk is higher when the game takes place during the peak of flu season, or when the dominant influenza strain is more lethal.
Stoecker recommends fans practice preventative measures, like getting vaccinated and washing hands.
The study was published in the American Journal of Health Economics.