GSK's new once-daily HIV drug matches Merck rival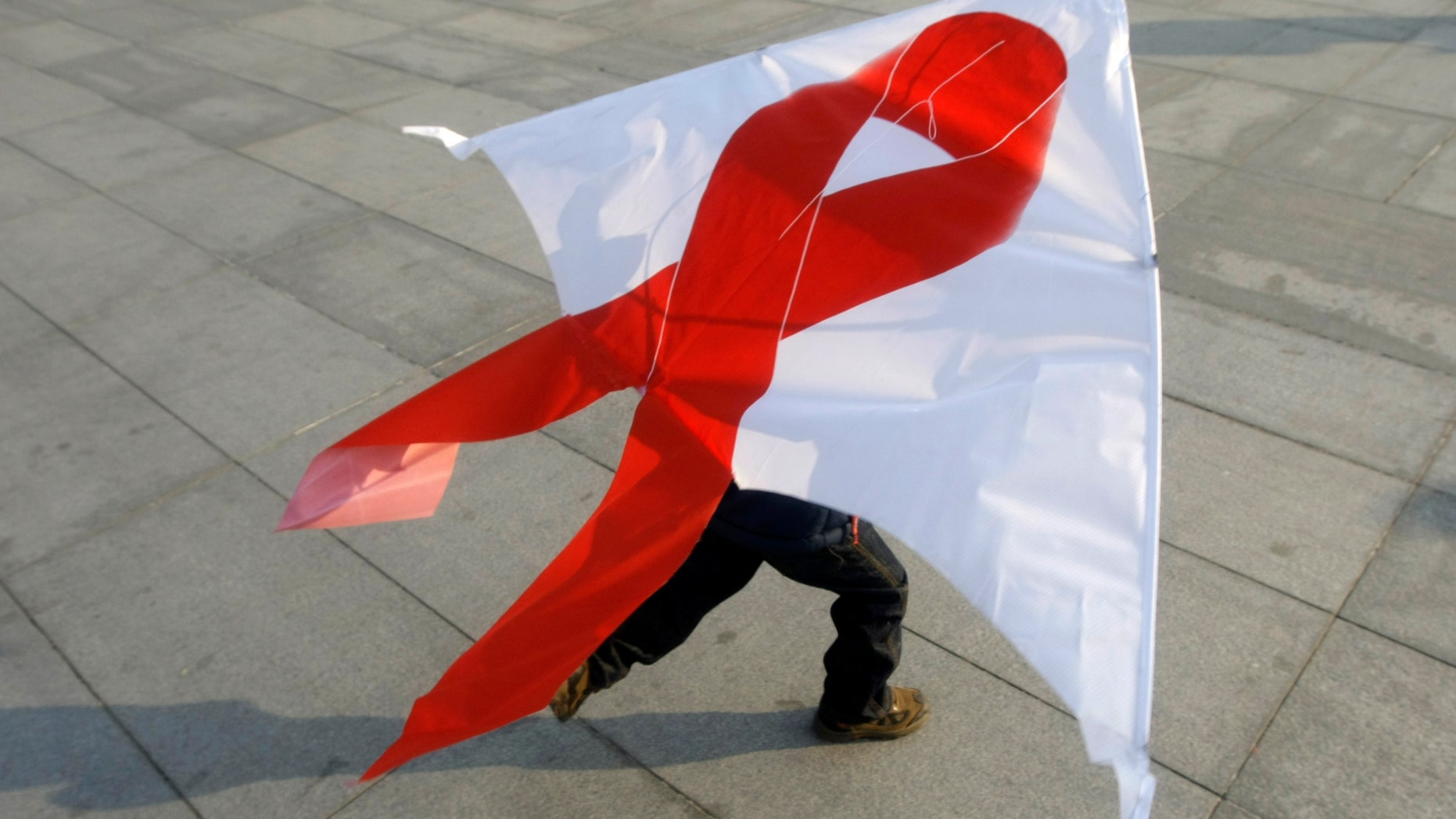 A new once-daily AIDS drug from GlaxoSmithKline and its partner Shionogi proved just as good as Merck & Co's twice-daily rival Isentress in a late-stage clinical trial, boosting hopes for the product.
Both GSK's new drug dolutegravir and Isentress are so-called integrase inhibitors, a novel class of drugs for fighting HIV/AIDS that block the virus causing the disease from entering cells.
Dolutegravir is important for GSK since it could help rejuvenate its HIV/AIDS business - an area of medicine it used to dominate but where it has fallen behind rivals in recent years.
GSK and Shionogi said on Monday that their experimental drug dolutegravir showed non-inferiority to Isentress, or raltegravir, when given for 48 weeks alongside two older types of HIV/AIDS medicines.
In total, 88 percent of study participants on once-daily dolutegravir had their virus suppressed against 85 percent of those on twice-daily Isentress in the Phase III study. Tolerability was similar for both drugs.
Merck's drug, which had sales of $1.4 billion last year, is currently the only integrase inhibitor approved by regulators, although Gilead also has one in Phase III testing called elvitegravir.
Dolutegravir belongs to ViiV Healthcare, a joint venture formed between GSK and Pfizer in 2009 in which GSK holds an 85 percent stake, and income from the medicine will be shared with Shionogi.
The compound is viewed by analysts as a potential $1 billion-a-year seller, since the once-daily dosing is likely to be attractive to patients. However, the financial gain to GSK will be diluted by the sharing deals with Shionogi and Pfizer.
Results of further Phase III trials are being awaited before GSK is ready to submit dolutegravir to regulators for approval.
The experimental medicine is also being tested in Phase III in different groups of patients, including those who do not respond to Isentress, as well as in a combination product with GSK's Epzicom, which consists of the HIV drugs Ziagen and Epivir.
With results of these other Phase III clinical studies also due in 2012, dolutegravir could potentially be filed for approval with regulators before the end of this year, a company spokesman said.