Free advice at drugstore may make breastfeeding help more accessible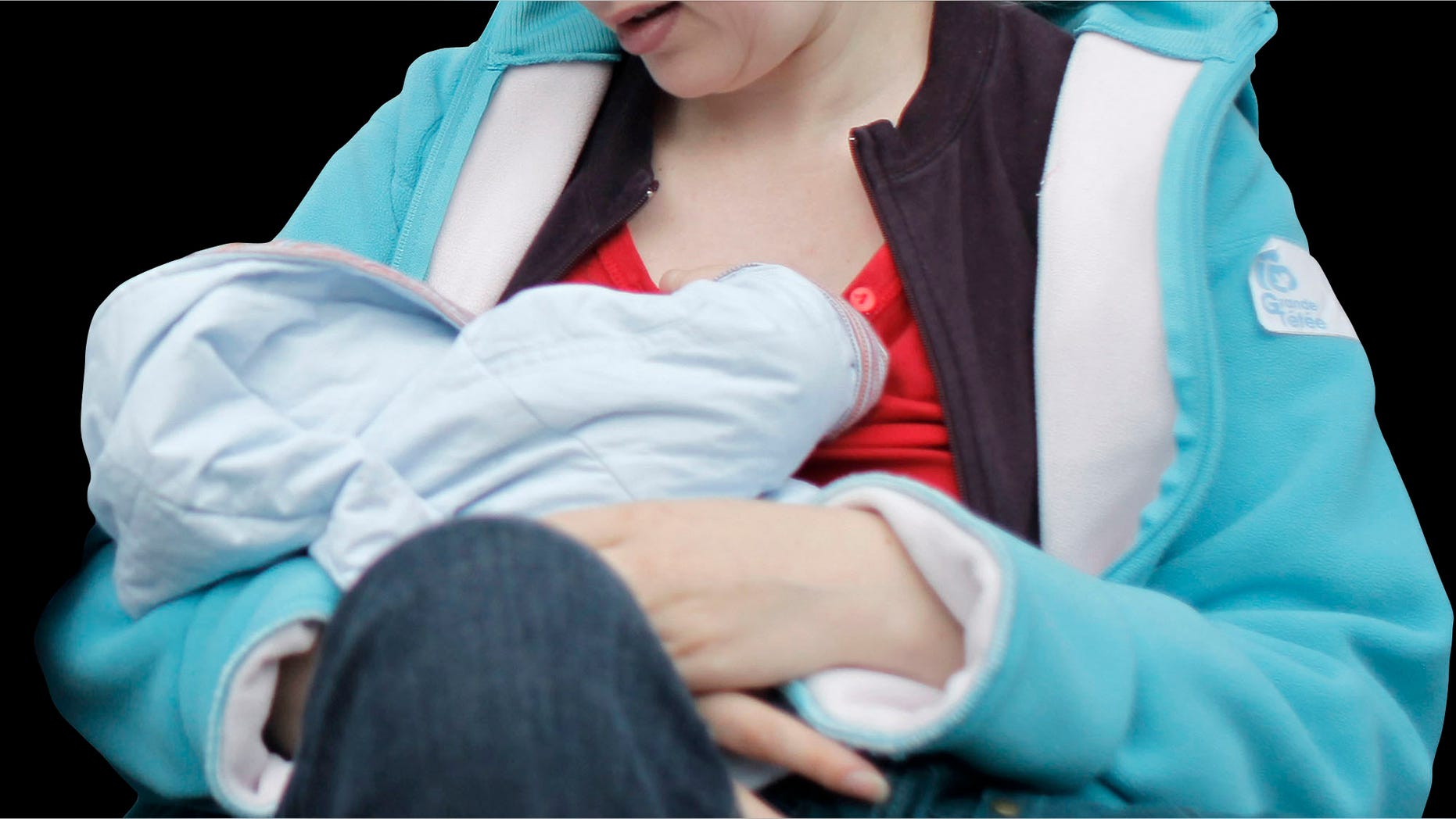 Offering free breastfeeding support at the drugstore may help some nursing mothers who don't have easy access to advice elsewhere, according to a pilot study done at two Walgreens locations in Indiana.
Aided by a grant from the U.S. Centers for Disease Control and Prevention and a partnership with the Indiana Perinatal Network, Walgreens offered weekly drop-in services at two pharmacies in Indianapolis. Both pharmacies were accessible by public transportation, and offered women a place to weigh babies and meet with certified lactation consultants.
"Anything that improves convenience and de-medicalizes breastfeeding for nursing mothers can only be helpful," said Michael Kramer, a pediatrics researcher at McGill University in Montreal.
The challenge with government-funded pilot projects is continuing them once the money runs out, Kramer, who wasn't involved in the study, said by email.
The World Health Organization recommends that women exclusively breast feed babies for the first six months of life. The practice is linked to numerous benefits for babies, including strengthening the immune system and improving cognitive function.
Although about 80 percent of U.S. mothers tried breastfeeding in 2011, fewer than 20 percent met the goal of giving babies only breast milk for the first six months of life, the researchers note in the Journal of Human Lactation. Fewer women started breastfeeding in Indiana, but about the same proportion managed to do so exclusively for six months.
Many factors lead women to stop breastfeeding, including lack of access to places at work to express milk, embarrassment, lack of family or social support, and lack of knowledge about where to go for help when problems arise.
Walgreens started its breastfeeding support service in 2012 at one pharmacy, and added a second site in 2013.
Walgreens had up to 10 women come to weekly breastfeeding clinics at its two locations in Indianapolis where the service was offered for two hours each week. In addition, Walgreens trained two pharmacists to be certified lactation consultants so they could better respond to questions women might have at other times.
The pharmacies also offered prenatal breastfeeding workshops in 2013, but discontinued these because only one or two women attended each session.
Increased awareness of breastfeeding did lead to more breast pump rentals, however. Rentals increased from eight in 2012 to 53 the following year.
The study authors declined to comment on the pilot project, referring questions to Walgreens. Markeisha Marshall, a company spokeswoman, said that the Indianapolis effort had succeeded in offering mothers and families convenient access to information about breastfeeding, but that Walgreens has no plans to expand the program.
One challenge to offering breastfeeding support is getting insurance coverage for these services, the study authors note. The Affordable Care Act requires coverage for some lactation services, but paying for this inside a pharmacy isn't typical.
Rite Aid and CVS spokespeople said those drugstore chains don't offer breastfeeding support programs like the one created by Walgreens.
Where breastfeeding clinics are available, women can benefit just from being in a group of other new mothers who are also trying to breastfeed their babies, said Maiysha Campbell, a certified doula and lactation consultant in Brooklyn, New York who wasn't involved in the study.
"Walgreens offering moms a place where they might find peer support can definitely benefit women in the community who are trying to breastfeed," Campbell said. "It's always good to put more out there for breastfeeding moms and families to offer support, even if it's not perfect it can help increase awareness that help is available."