Flesh-eating bacteria kills Virginia fisherman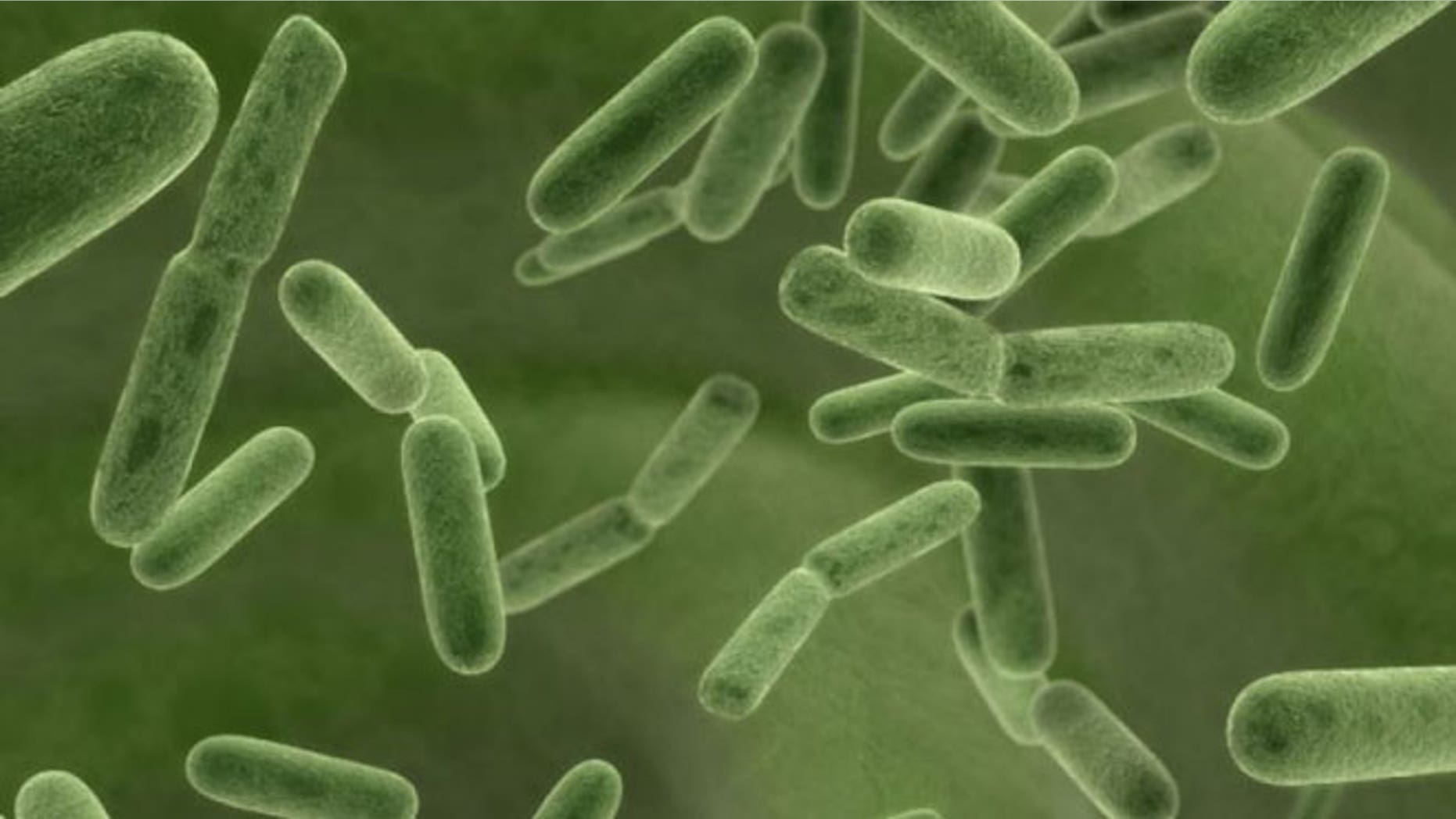 A Virginia fisherman stabbed by a catfish barb has died of a flesh-eating bacteria, a state health official said on Wednesday.
Charlie Horner, 75, of Mechanicsville, was fishing on July 18 in the Rappahannock River about 130 miles south of Washington when a cut on his leg became infected with vibrio vulnificus, a deadly river bacteria, the Richmond Times-Dispatch said.
Doctors tried to stop the rapid spread of the disease by amputating Horner's leg but he died on July 22, the report said.
Michelle Stoll, a spokeswoman for the Virginia Department of Health, confirmed the death was caused by vibrio vulnificus.
Horner's was the first vibrio vulnificus death of 2015 in Virginia. There have been 17 cases this year in the state, five from wound infections, Stoll said.
Infections from vibrio vulnificus are fatal about 50 percent of the time, according to the U.S. Centers for Disease Control and Prevention. There are normally about 95 U.S. cases each year, according to the CDC.
In a 2009 study, the Chesapeake Bay Foundation found that an increase in infections in area waters was linked to pollution and unusually hot summers.
The bacteria can enter the bloodstream through open wounds or cuts. It occurs in brackish and salt water during the warmer months, peaking in July and August.
The disease causes severe illness characterized by fever and chills, septic shock and lesions. Symptoms include vomiting and diarrhea.