Flame retardants tied to risk of thyroid disease in women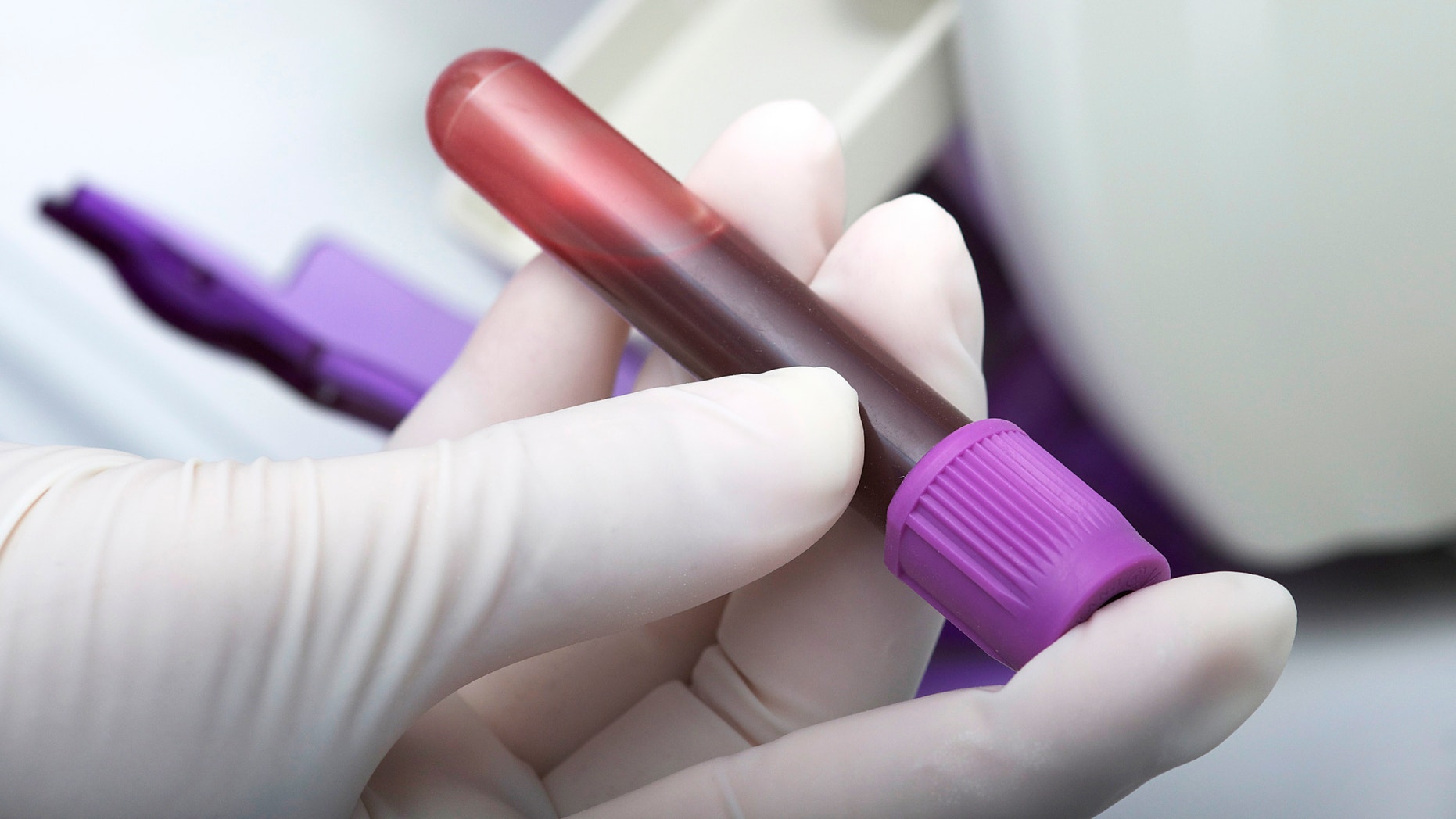 Women with high levels of common flame retardants in their blood may have an elevated risk for thyroid disease, a recent study suggests.
The chemicals - known as PBDEs, or polybrominated diphenyl ethers - can be used to make clothing or upholstery fire-resistant.
PBDEs belong to "a class of chemicals that interfere with our endocrine system - so-called endocrine disrupting chemicals," said lead researcher Joseph Allen of the Harvard T.H. Chan School of Public Health.
PBDEs disrupt the endocrine system by interfering with the body's production of the hormone estrogen. The thyroid, which controls metabolism, can malfunction without the right amount of estrogen.
Side effects from endocrine disruptors can cause developmental, reproductive, neurological and immune system problems.
Along with fabrics, PBDEs may be found in pharmaceuticals, cosmetics, pesticides, plastics, detergents, food, and toys, according to the U.S. National Institutes of Health.
Previous research has shown that flame retardant chemicals can accumulate in fatty tissue and interfere with hormone function, Allen and colleagues note in the journal Environmental Health.
For the current study, they reviewed data on thyroid problems and blood concentrations of four different types of PBDEs in women interviewed in 2003 and 2004 as part of the National Health and Nutrition Examination Survey.
Compared to women with the lowest blood concentrations of flame retardants, women with the highest levels in their blood were 48 to 78 percent more likely to have thyroid problems, the study found.
Older women had more issues - 24 percent of post-menopausal women reported having thyroid issue at some point, compared with 12 percent of pre-menopausal women.
Because it's known that estrogen levels regulate thyroid hormones, researchers suspected post-menopausal women, who make less estrogen than younger women, might be particularly vulnerable to thyroid problems associated with the chemicals.
One limitation of the study is its reliance on survey participants to accurately recall and report on any thyroid problems, the authors note. The study also doesn't prove flame retardants cause thyroid damage, only that there appears to be an association between these two things.
"Flame retardants migrate out of furniture and other products into the air and dust in our homes, schools and offices," Allen noted in an email to Reuters Health.
Indeed, most exposure to PBDEs in the U.S. occurs through inadvertent contact and ingestion of dust particles in the home, said Heather Stapleton, an environmental health researcher at Duke University in Durham, North Carolina, who wasn't involved in the study.
"These chemicals are so persistent and ubiquitous that they are present at very low levels in the home," Stapleton said by email.
The only way to know whether older furniture has flame retardants is to test it in a lab, Stapleton said. But there are other ways to minimize how much these chemicals seep into the body.
"Washing your hands before you eat is also likely to reduce exposure," Stapleton added. "It's also suggested that cleaning and dusting practices, particularly wet dusting or mopping approaches to minimize resuspension of particles, can reduce exposure."