Female lawmaker's bill would make men wait 24 hours for Viagra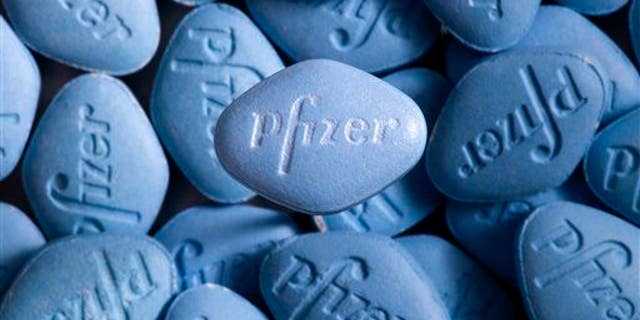 "I purposely tried to make it as invasive, as intrusive, as hypocritical and unnecessary as possible to make the point." This from South Carolina Rep. Mia McLeod, who pre-filed legislation Thursday designed to drive a point home about women's reproductive rights.
To wit: She's attempting to make it as hard for men to get erectile dysfunction drugs as it is for women to get an abortion, NBC News reports.
Under her bill, a man attempting to obtain Viagra or Cialis would need to undergo a 24-hour waiting period after getting the script; undergo an exam by a sex therapist to rule out "psychological conditions;" take regular stress tests to ensure he's healthy enough for sex; produce a notarized affidavit from a sex partner who can back up his ED claims; and go to at least three sessions of outpatient counseling, where he'd be encouraged to "pursue celibacy as a viable lifestyle choice." McLeod, a Democrat, tells WCBD that, after being irked by anti-abortion bills that get filed regularly, she was inspired to show male colleagues what it was like to have their reproductive rights in the crosshairs.
South Carolina is one of several states that has been investigating its abortion clinics (it has three) after the Planned Parenthood imbroglio, the Savannah Morning News reports.
Not that McLeod is hopeful this bill will sail through. "I don't think it'll pass," she tells WCBD. "We're in a male-dominated legislature … and I really just want to broaden the discussion and get people thinking about ... the issues that women face who are seeking legal abortion services in this state." (A Tennessee woman was arrested for attempting a coat-hanger abortion to end her 24-week pregnancy.)
This article originally appeared on Newser: Bill Would Make Men Wait 24 Hours for Viagra
More From Newser