Feds go after nurse accused of being drunk in OR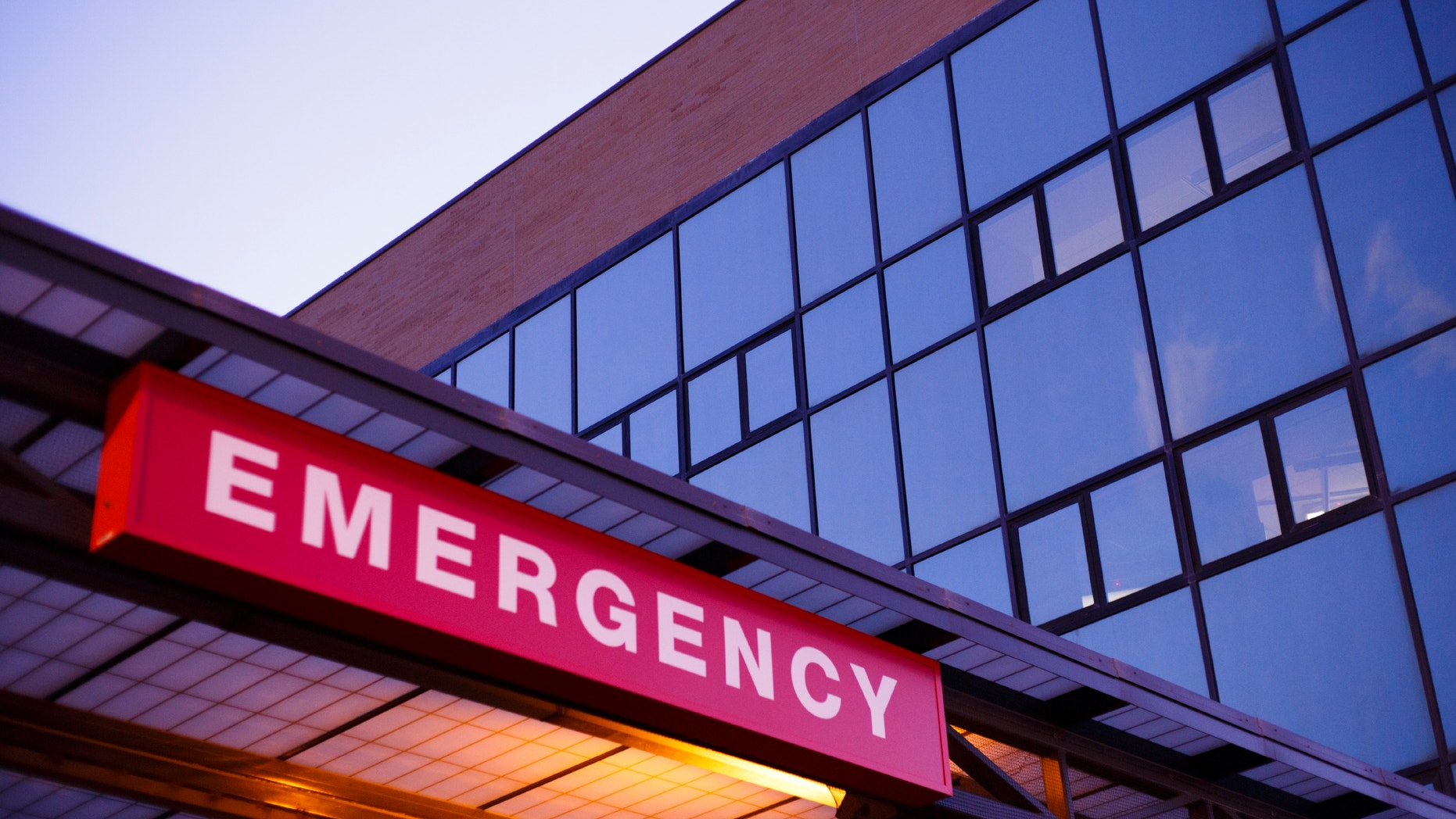 Prosecutors in Luzerne County, Pa., dropped a slew of charges against Richard Pieri, including DUI and reckless endangerment, in March. But that's not good news for the former VA Medical Center nurse accused of downing four or five beers at a local casino and then assisting in an emergency appendectomy.
On Friday, federal prosecutors took up the case and charged Pieri, 59, with reckless endangerment, as the alleged incident took place in a federal facility, the Times Leader reports.
Pieri claims he forgot he was on call Feb. 4 as he swilled beer and played slots, the Washington Post reports. An affidavit has him admitting that he knew he shouldn't have been involved with the surgery, but didn't want someone else to get called in to cover for him.
So he allegedly drove drunk to the hospital and staggered inside. "Rick, are you drunk or something?" a co-worker asked as Pieri grew frustrated while trying to use the computer.
A physician's assistant says he smelled alcohol on someone in the operating room. Now Pieri faces up to two years in prison and a $5,000 fine for putting a patient "in danger of death or serious bodily harm," the Times-Tribune reports.
Pieri's estranged wife alleged in a restraining-order application last year that he abuses alcohol and that he has been abusive while drinking. In 1985, according to the Times Leader, Pieri was charged with killing a man in a hit-and-run accident.
More on the alleged incident here.
This article originally appeared on Newser: Feds Go After Nurse Accused of Being Drunk in OR
More From Newser