FDA warns Pfizer over contaminated drugs at Kansas plant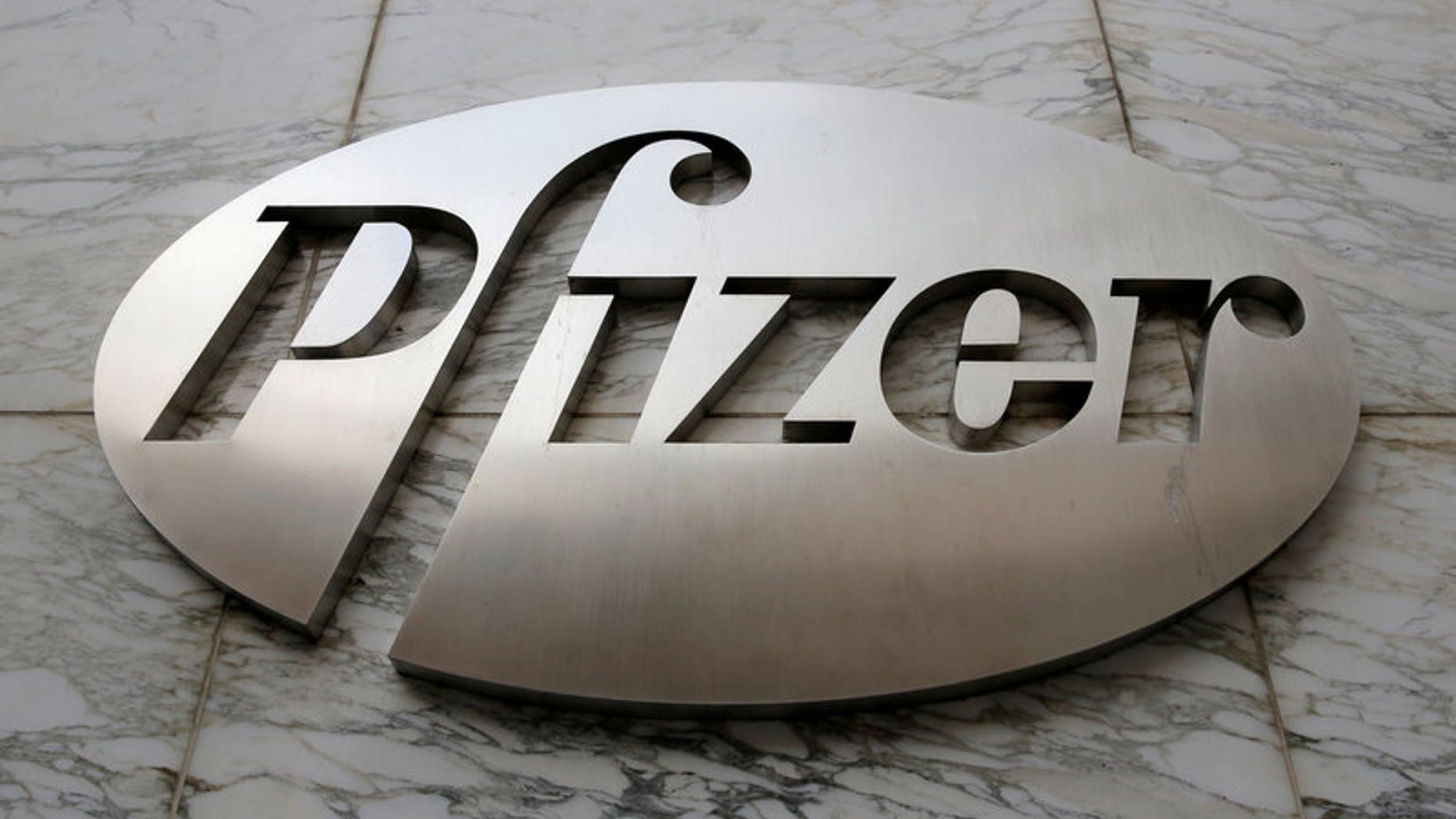 The U.S. Food and Drug Administration said Pfizer Inc's process for manufacturing sterile injectable drugs at a plant in McPherson, Kansas, was "out of control" and put patients at risk, according to a warning letter made public on Tuesday.
In the Feb. 14 letter, the FDA said several products were contaminated with multiple foreign particulates and that the injectable antibiotic vancomycin had been compromised by cardboard pieces. The FDA warned the company it had failed to take corrective action.
Pfizer shares were off 0.8 percent at $34 in afternoon trading.
The presence of the foreign matter is "unacceptable" and suggests "a significant loss of control in your manufacturing process" that represents a "severe risk of harm to patients," the FDA said in the letter.
Pfizer has been "diligently implementing commitments made to the FDA" to ensure the agency's concerns are addressed, it said in a statement.
Pfizer also produces treatments for other companies at the plant. On Feb. 17, Momenta Pharmaceuticals Inc disclosed that regulatory approval of Glatopa to treat multiple sclerosis, its generic competitor to Teva Pharmaceuticals' Copaxone, was on hold because of the warning letter at the facility.
Momenta said glatopa approval was contingent on Pfizer satisfying the FDA on compliance. The Pfizer letter does not mention Glatopa.
The warning letter followed a FDA investigation between May 16 and June 8, 2016 at the central Kansas facility that Pfizer acquired with its $17 billion deal for Hospira in 2015.
Pfizer said the problems "do not have any impact on products that are currently on the market that were manufactured at the McPherson site."
The FDA said the company's investigation was "inadequate," adding that similar manufacturing violations had been found at other facilities in the Hospira network going back several years.
"These repeated failures at multiple sites demonstrate that your company's oversight and control over the manufacturer of drugs is inadequate," the FDA said.