FDA approves Merck drug to reverse effects of muscle relaxants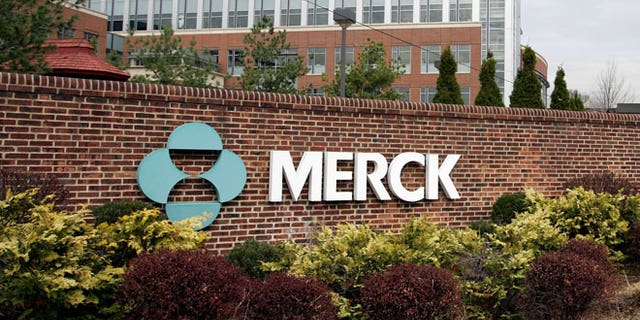 Merck & Co Inc.'s drug to reverse the effects of muscle relaxants used during surgery has won U.S. approval.
The Food and Drug Administration said on Tuesday it approved the drug, Bridion, to reverse the effects of deep paralysis caused by rocuronium and vecuronium, muscle relaxants used at the beginning of surgery to help doctors insert a breathing tube.
Analysts expect the drug, known generically as sugammadex, to generate annual sales of $557 million by 2020 according to Thomson Reuters data.
Bridion's path to approval has been rocky. The product was originally developed by Organon BioSciences, which was acquired by Schering-Plough in 2007. Merck acquired the drug when it bought Schering-Plough in 2009.
In 2008 the FDA declined to approve it, citing concerns about potential allergic reactions and bleeding. A 2013 advisory to discuss the drug was abruptly canceled after the agency said it needed more time to review the company's revised application.
In a statement announcing its approval, the FDA warned that clinicians "should be aware of the possibility of a hypersensitivity reaction or anaphylaxis and should intervene as appropriate."
The agency also noted that cases of abnormally slow heart action, in some cases resulting in cardiac arrest, have been reported within minutes of administration of the drug and that patients should be closely monitored.