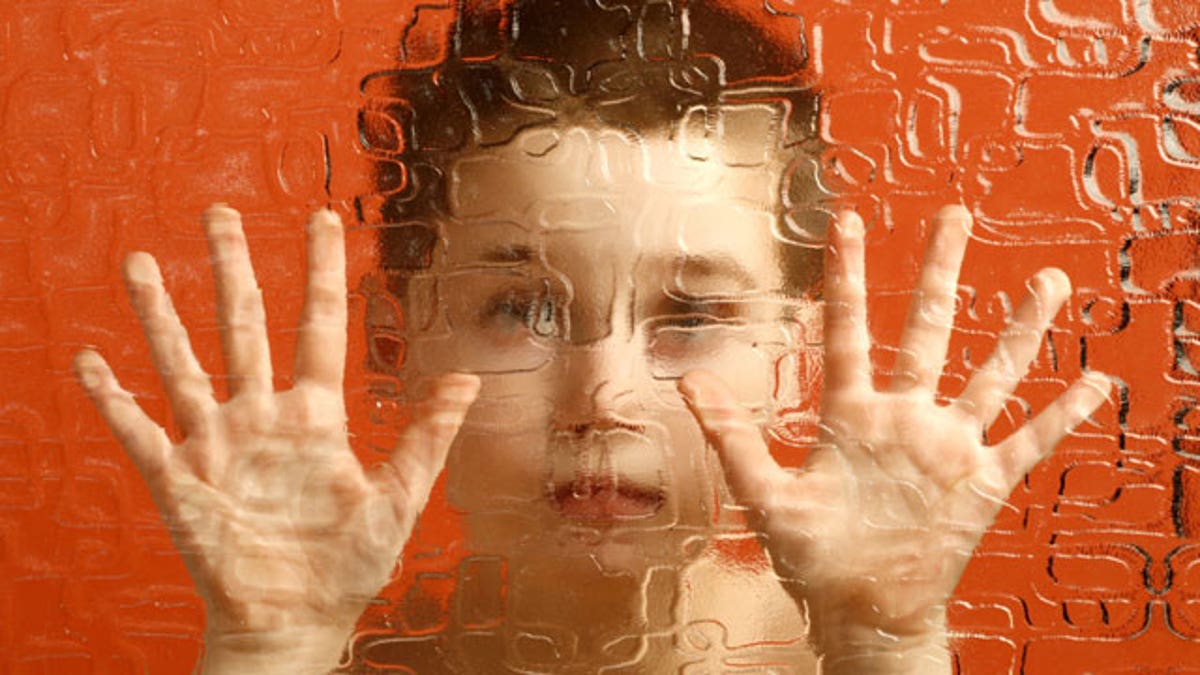 Paternal obesity may increase a child's risk of developing autism spectrum disorders, MedPage Today reported.
In a study in the journal Pediatrics, researchers studied a cohort of 93,000 children from the Norwegian Mother and Child Cohort Study. Over the course of the study, 419 children were diagnosed with autism spectrum disorders (ASD).
Overall, a child born to an obese father had a .27 percent risk of developing ASD while a child born to a normal-weight father had a .15 percent risk. The researchers also noted that children ages 7 and older born to an obese father had double the risk of developing Asperger's disorder.
Though previous research has indicated a mother's weight may also increase a child's risk of developing ASD, researchers did not find such an association in this study.
The researchers noted that more research needs to be done to confirm the link between paternal obesity and ASD in children.
"The potential effects should be further investigated through attempts at replication of our analysis, and, if these are positive, through genetic and epigenetic studies," the researchers said. "It should also be explored whether paternal overweight and obesity are associated with an increased risk of other neurodevelopmental disorders in children."
Dr. Andrew Adesman, chief of developmental and behavioral pediatrics at Steven & Alexandra Cohen Children's Medical Center of New York in Lake Success, N.Y., noted that the impact of paternal obesity on a child's risk of developing ASD is relatively small.
"Most of the children with autism in this study were not born to obese fathers and most of the children born to obese fathers did not develop autism," Adesman, who did not work on the study, told MedPage Today. "The risk (for autistic disorder) increased from 15 per 10,000 cases (children with normal-weight dads) to 25 in 10,000 cases (children with obese dads), which is still very, very low."