Father shares photo of daughter's toe to serve as warning to others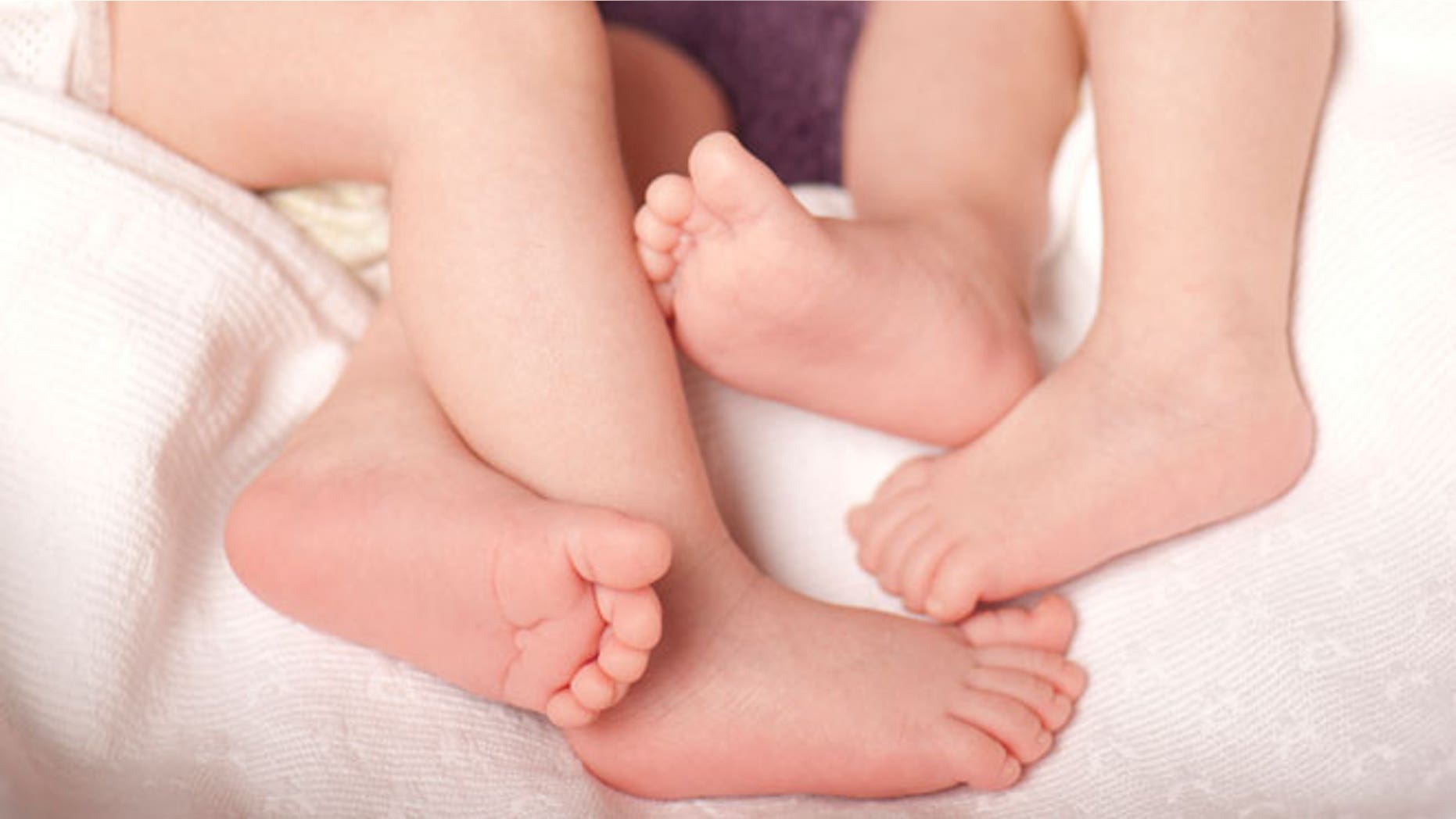 A Kansas father who noticed something unusual about his infant daughter's foot is sharing his story on Facebook to help warn other new parents about a life-threatening condition. Scott Walker said his daughter Molly, who was born in September, was getting worked up one afternoon then began to overheat, which prompted his wife to remove her socks so she could cool down.
"That's when we saw her toe," Walker wrote in the Thursday, Jan. 21 post. A hair tourniquet, a strand of hair that wraps tightly around a toe— and could potentially cut through the skin and cause circulation problems— had wrapped around Molly's right toe.
"Luckily for Molly, she has a mother with medical emergency superpowers, [and] who was able to remove the hair with tweezers and a magnifying glass within a few minutes," he wrote. The photo shows Molly's second toe slightly swollen and a dark shade of red.
"Unfortunately the hair managed to cut all the way through Molly's skin, completely around her toe, but it could have been worse had it gone much longer untreated, or if the hair wasn't accessible," he wrote. "The doctor told me, for future reference, to always check the toes if the baby is inconsolable. Just an FYI to any parents or care takers out there."
Walker's post has been shared more than 18,000 times and has garnered nearly 30,000 likes.