US issues treatment guidelines for infants exposed to Zika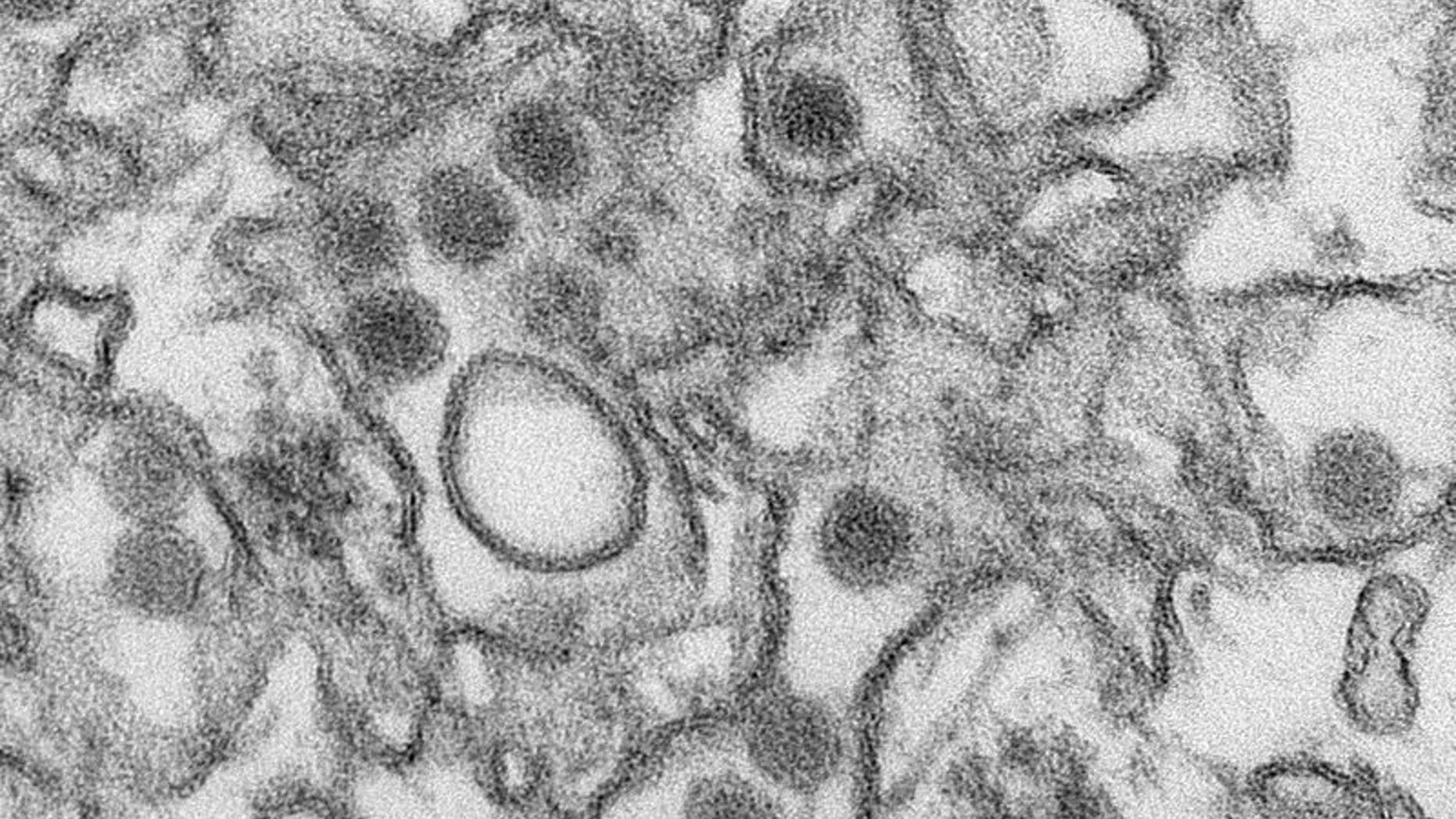 CHICAGO – U.S. health officials on Tuesday issued interim guidelines for health care professionals in the United States caring for infants born to mothers who traveled or lived in an area with Zika virus transmission during pregnancy.
The guidelines call for pediatricians to work closely with obstetricians caring for pregnant women exposed to the Zika virus during pregnancy, monitoring fetal ultrasounds and testing infants with signs of a birth defect called microcephaly marked by small head size.
The guidelines come in the wake of a spike in cases of infants born with microcephaly linked to Zika infections in Brazil.