Facebook adds 'organ donor' status to member profiles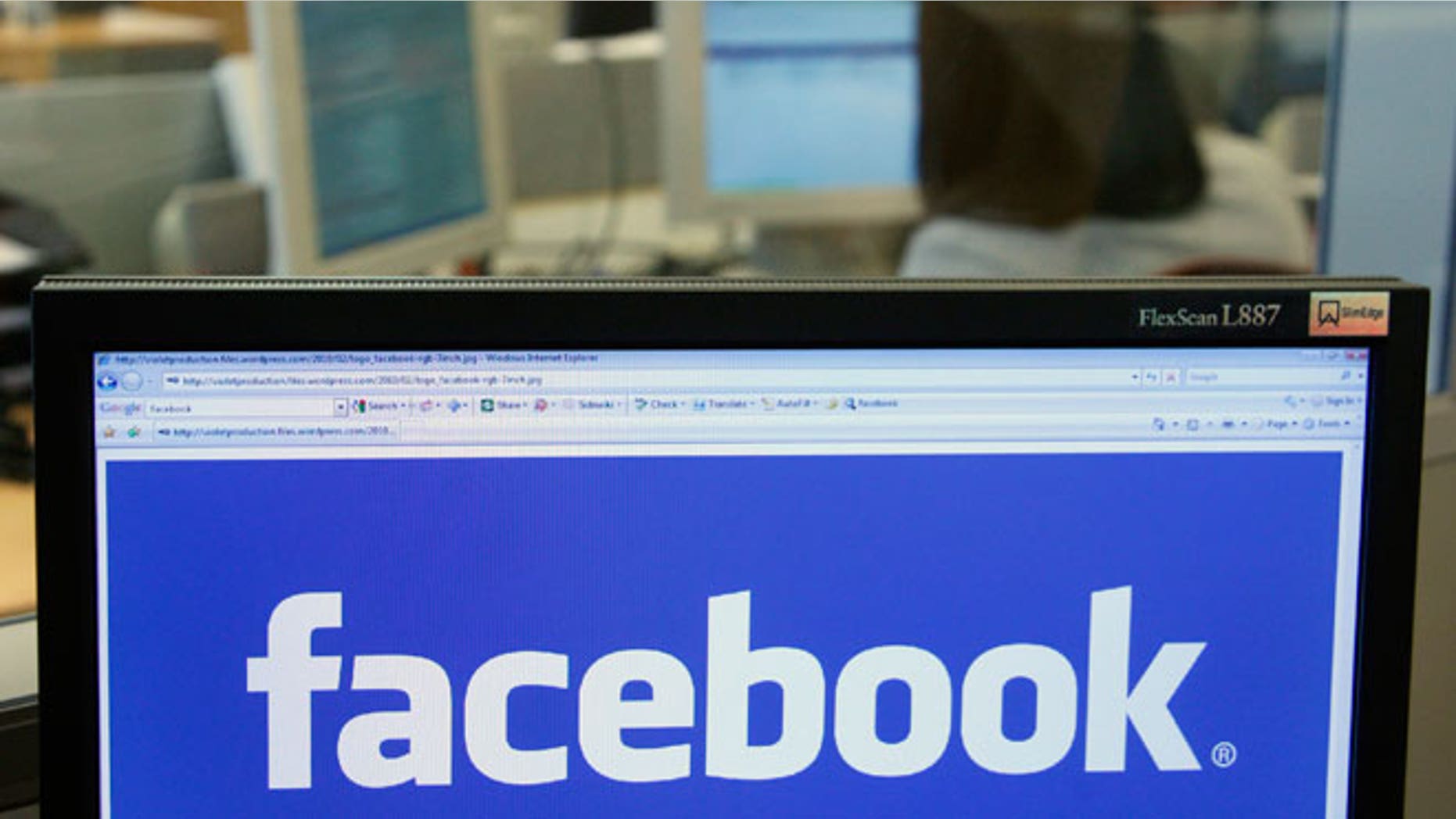 Facebook announced plans Tuesday to encourage its 161 million members to add their organ donor status to their Timelines.
With more than 114,000 people waiting for hearts, livers and kidneys and other organs in the United States, someone dies every four hours waiting for a transplant, according to Johns Hopkins University transplant experts, who were involved in brainstorming the idea.
Dr. Andrew Cameron, a transplant surgeon, said in a statement that he expects the new status option will encourage conversation about organ donation -- and inspire more people to become donors. He also predicts it will help make people's wishes more clear to their loved ones, in case of an unexpected accident.
"I can't tell you how many times a family, faced with the death of a loved one, says they wished they had asked about organ donation before that person died," Cameron said.
According to statistics, an average of 18 people will die per day waiting for an organ donation -- not because medical technology is lacking, but rather, because there are not enough donors.
"Medical experts believe that broader awareness about organ donation could go a long way toward solving this crisis," Mark Zuckerberg, Facebook CEO, and Sheryl Sandberg, chief operating officer of Facebook, wrote in a blog post this morning.
"And we believe that by simply telling people that you're an organ donor, the power of sharing and connection can play an important role."