Winklevoss twins leave Facebook in past, found new company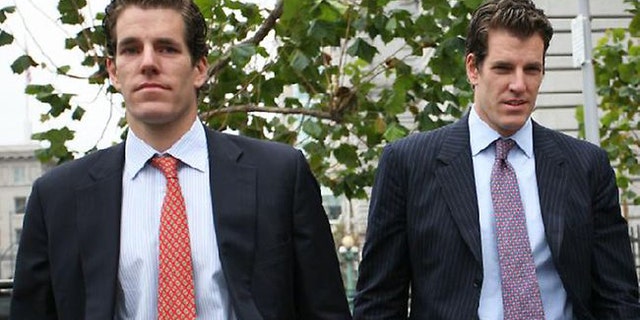 After a seven-year legal battle with Facebook, the Winklevoss twins are finally moving on -- starting up a venture capital company.
Winklevoss Capital will provide funds to start-ups, CNBC reported.
The twins did not disclose what projects Winklevoss Capital would be funding, or how much money they had, but said the focus would be on "early-stage disruptive start-ups."
"We're looking for companies... where we can add both capital and operational experience and sort of make an impact and work with the entrepreneurs to build their team," Cameron Winklevoss said.
The twins, who made a name for themselves after a seven-year legal battle with Mark Zuckerberg and whose story featured in the movie The Social Network, claim their notoriety had positively affected their dealings.
"We do have that experience," Tyler Winklevoss said. "We were there at the beginning of the Web 2.0, so I think we bring a little bit more than dollars to the table, and so far we've found that that's resonated with the companies we've looked at."
The twins settled with Facebook in June where they were granted $65 million settlement.
Read more technology news at news.com.au.