Experts call for more regulation amidst painkiller 'epidemic'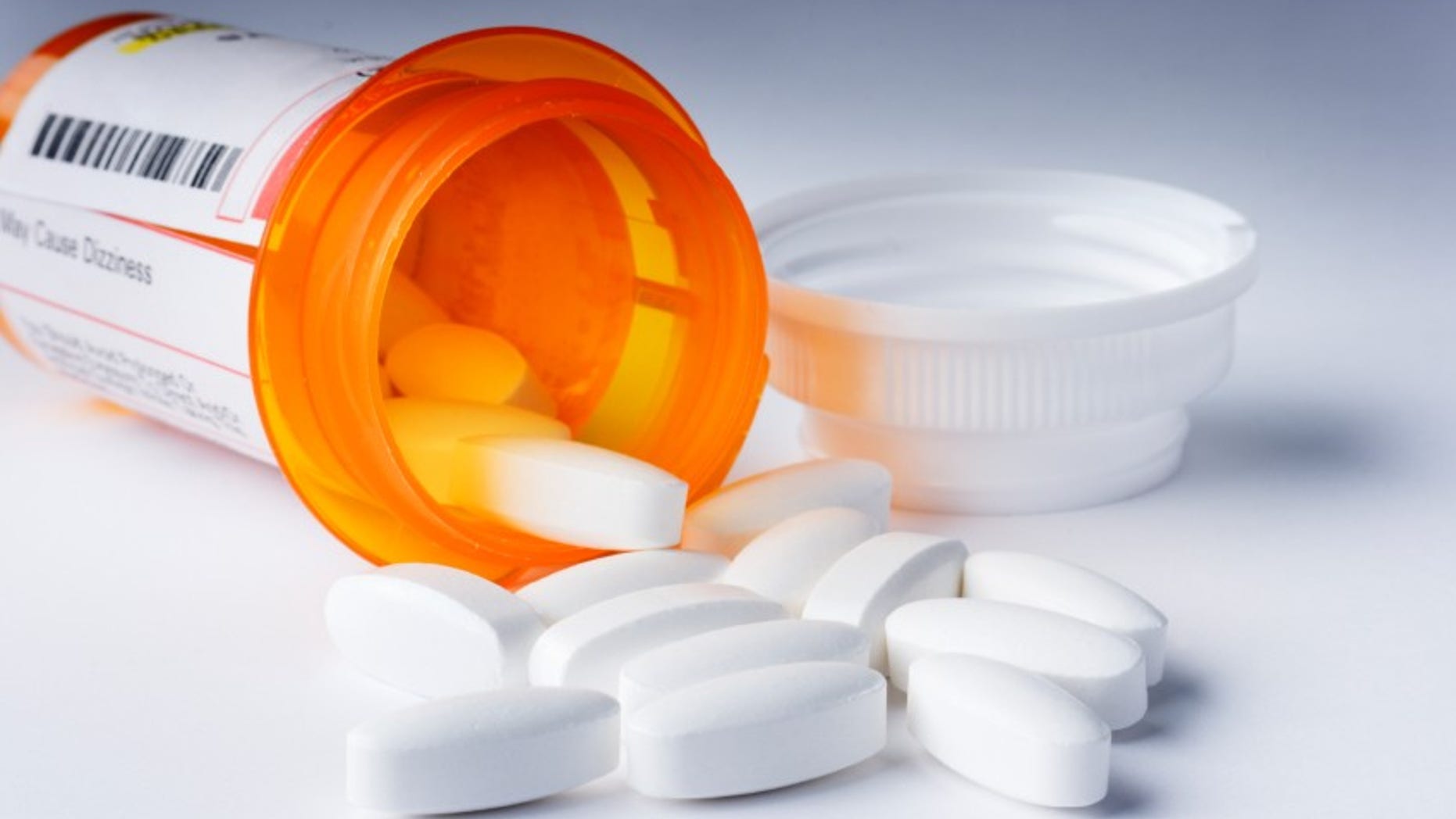 The American Academy of Neurology has shifted its stance on who should receive prescription painkillers and how doctors should be held accountable, reported Medical News Today.
In a new position statement published in their journal Neurology, the group suggests that regulations have been too permissive, thanks to lobbying campaigns by pain advocacy groups and pain specialists.
Until the late 1990s, most states prohibited the prescription of long-term— lasting longer than three months— opioid painkillers for treatment of chronic non-cancer pain (CNCP) such as headaches, fibromyalgia and low back pain. After an early case series study suggested these patients could safely use opioids in the long term, successful lobbying led to greater leeway of prescription opioid use.
Despite previously advocating fewer restrictions, the AAN is now arguing that the adverse effects of opioids outweigh their benefits for people with CNCP.
Previous research has shown that more than 50 percent of patients who take opioids for at least three months will continue to take the drugs more than five years later. Since the late 1990s, more than 100,000 people have died from prescription opioid painkillers.
To curb these deaths, the AAN is now offering a list of suggestions, including screening for depression, and current or past drug abuse, as well as more regulation of patients' overall prescription drug usage through the state Prescription Drug Monitoring Program.
AAN fellow Gary M. Franklin told Medical News Today that he believed most doctors aren't aware of the points that the recently released paper outlines.
"These types of recommendations have been part of most published guidelines," Franklin said, but most doctors "aren't doing sufficient screening using brief, publicly available and valid screening tools."