Europe assessing if weight affects 'morning after pill' success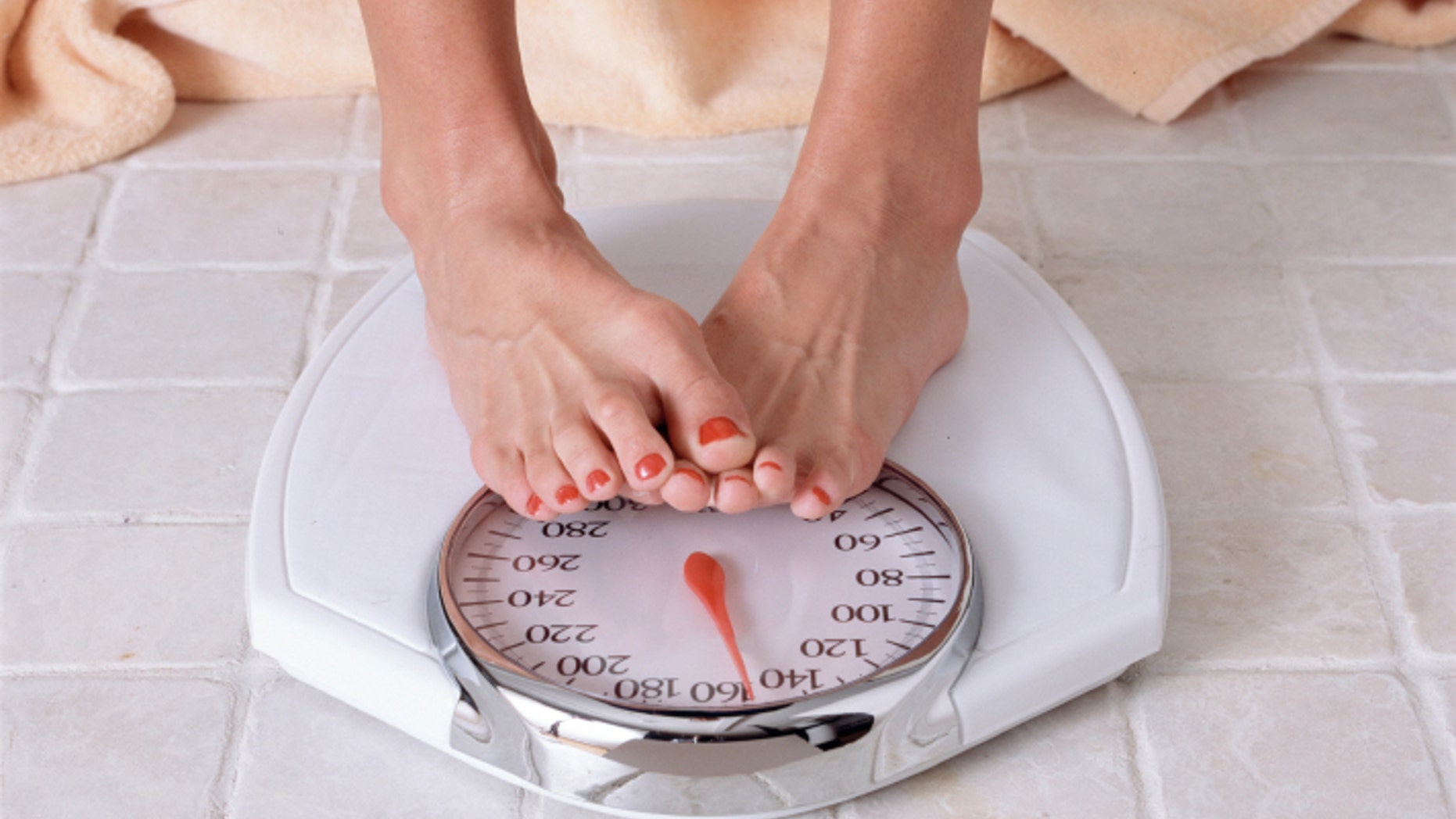 European regulators said on Friday they would assess whether emergency contraceptives, known as the "morning after pill" worked as effectively in women weighing more than 165.34 pounds, and whether the warning labels should be changed.
The review was requested by the Swedish medicines regulatory agency, which decided in November to amend the product information for Norlevo, which contains levonorgestrel, the European Medicines Agency said.
The labeling was changed to say that in clinical trials, contraceptive efficacy was reduced in women weighing 165.34 pounds or more, and levonorgestrel was not effective in women who weighed more than 176.37 pounds.
Emergency contraceptives, which contain levonorgestrel or uliprista acetate in the European Union, act by blocking or delaying ovulation.
The emergency contraceptives being reviewed include medicines that contain levonorgestrel, such as Norlevo, Levonelle/Postinor and Levodonna, the EMA said.
It also includes a centrally-authorized medicine, ellaOne, which contains ulipristal acetate and was granted a marketing authorization in Europe in 2009.
The United States is also reviewing the effect of weight on the efficacy of emergency contraception.