Elementary students rushed to hospital after eating marijuana-laced brownies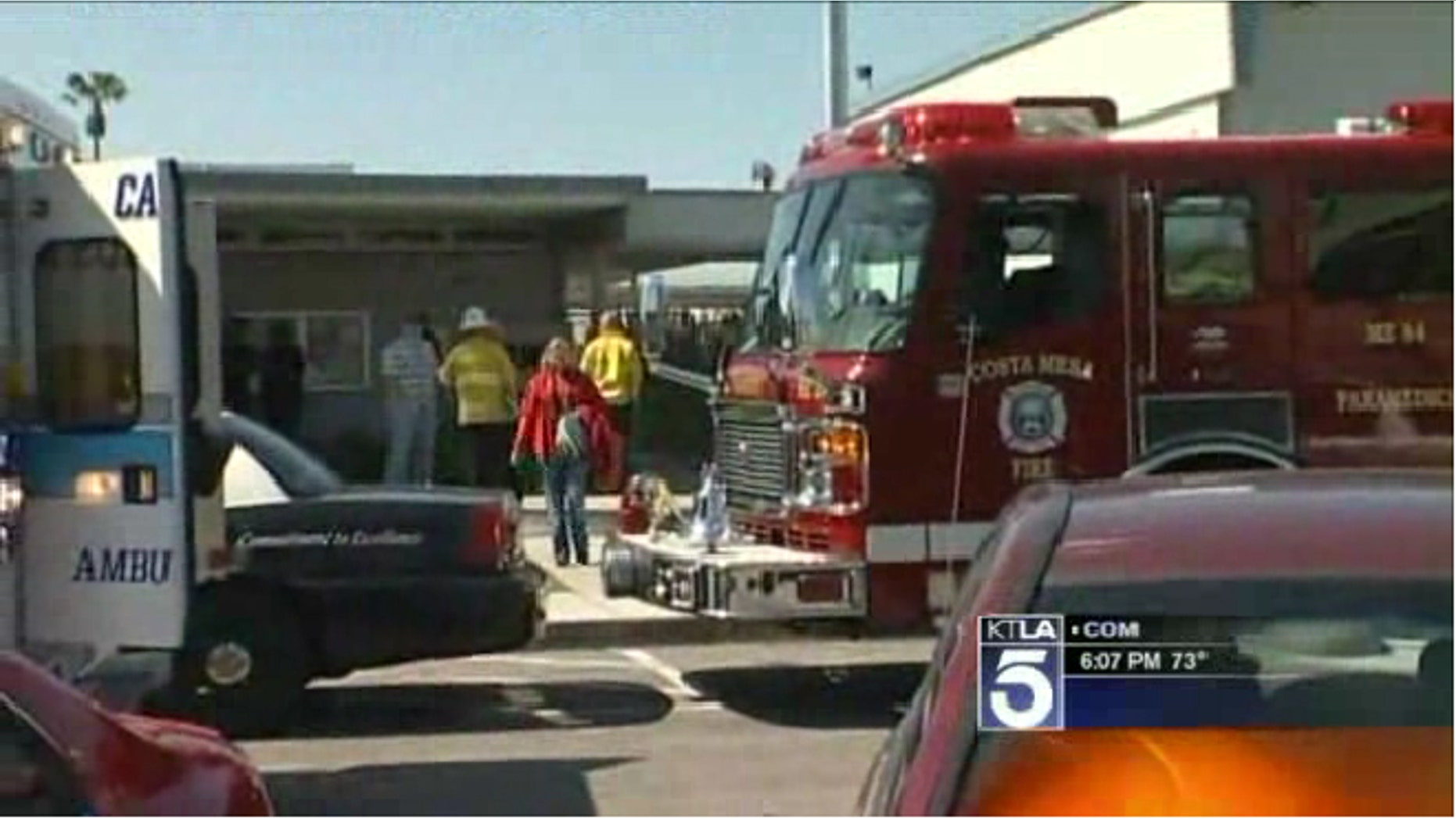 COSTA MESA, Calif. – Seven elementary school students are recovering in Costa Mesa after they took a bite of a marijuana brownie that a boy brought to school.
The kids are all aged 10 to 12.
Now, parents, school officials and police want to know where the boy got the pot-laced brownie.
Costa Mesa police say they're talking with the parents of all seven kids who got sick from that brownie, including the parents of the boy who brought it to school.
Most of the children who went to the hospital with dizziness, vomiting and nausea, have been released to go home from the hospital.
Now begins an investigation into how that 5th-grader got a marijuana-laced brownie, which he shared with six other kids.
Alejandro Rodriguez said his cousin, the only girl who took a bite, went to the hospital feeling very ill.
"She's throwing up, and she's feeling kind of high and doesn't remember anyone, supposedly," Alejandro said.