Drug for rare cholesterol disease gets FDA approval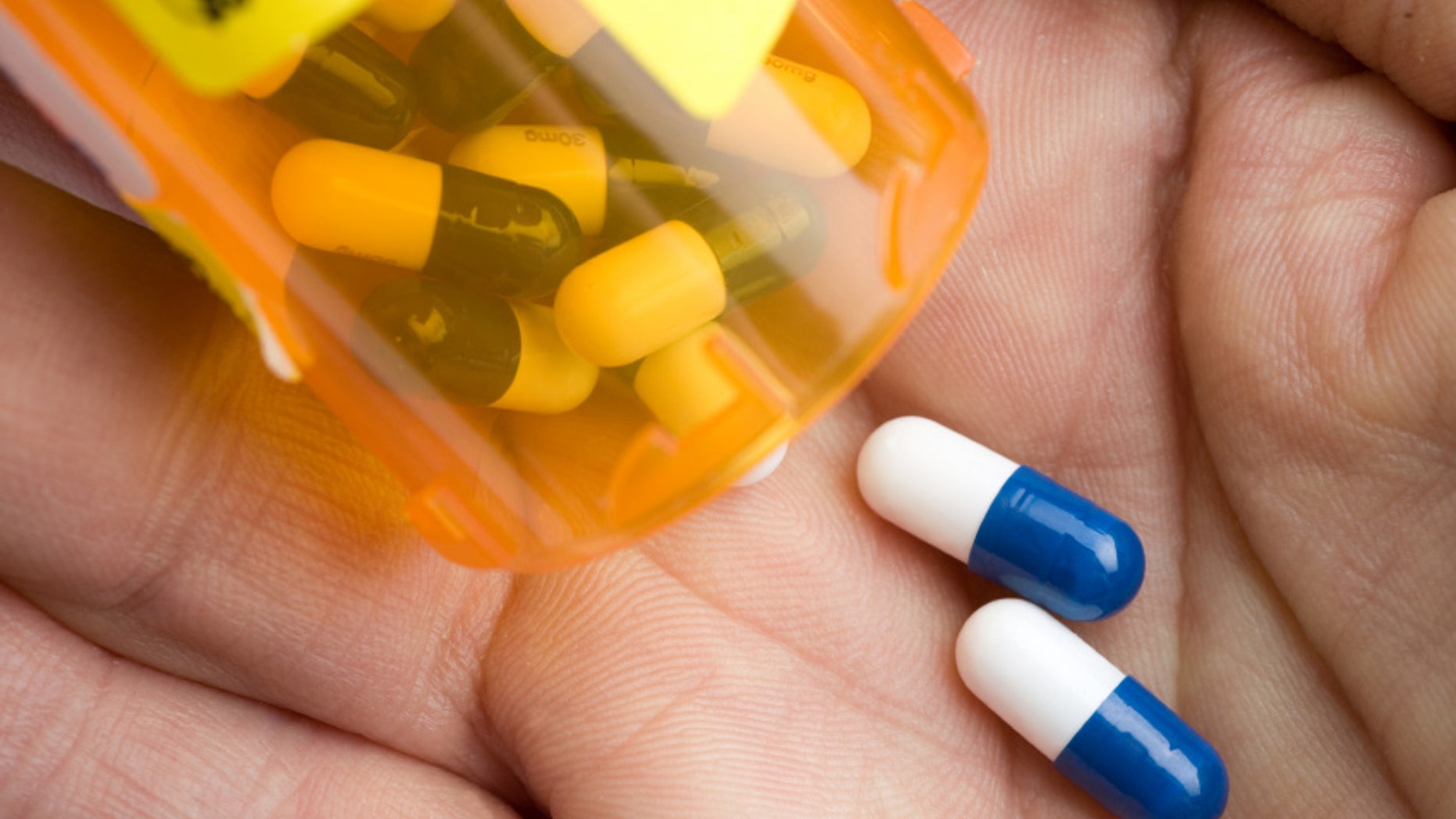 Aegerion Pharmaceuticals Inc. said the U.S. Food and Drug Administration has approved its drug for a rare cholesterol disease, but will require safety precautions because of its potential liver toxicity.
The drug, Juxtapid, is Aegerion's first approved product. Investors will be watching to see whether the company can navigate the challenges of commercializing a new rare-disease drug. Juxtapid will come with a prominent warning label, and other requirements could take up to four months for new patients to receive the treatment.
Chief Executive Marc Beer said that the requirements were "consistent" with what Aegerion had proposed to the FDA. The precautions will ensure patient safety and long-term adoption, Beer suggested in a conference call.
"We believe the FDA got it right and they understand this disease," he said.
Juxtapid will be used to treat patients with homozygous familial hypercholesterolemia (HoFH), a rare genetic disorder that causes potentially fatal buildup of LDL-C, or bad cholesterol.
Aegerion estimates that there are 3,000 patients eligible to take the drug in the U.S. The annual cost of the therapy is expected to be between $200,000 and $300,000, Beer said.
Aegerion will be required to train and certify physicians, patients and pharmacies, and insurers must pre-authorize payment reimbursement before the drug can be distributed to patients. The process will take between three and four months, initially, the company said.
The sales process for Juxtapid will begin in January. The company said it would provide more details about the drug's launch, the size of its sales force, and financial guidance for 2013, at a health care conference in January.
Click here to read more on this from The Wall Street Journal.