Double Lung Transplant Patient Completes NYC Marathon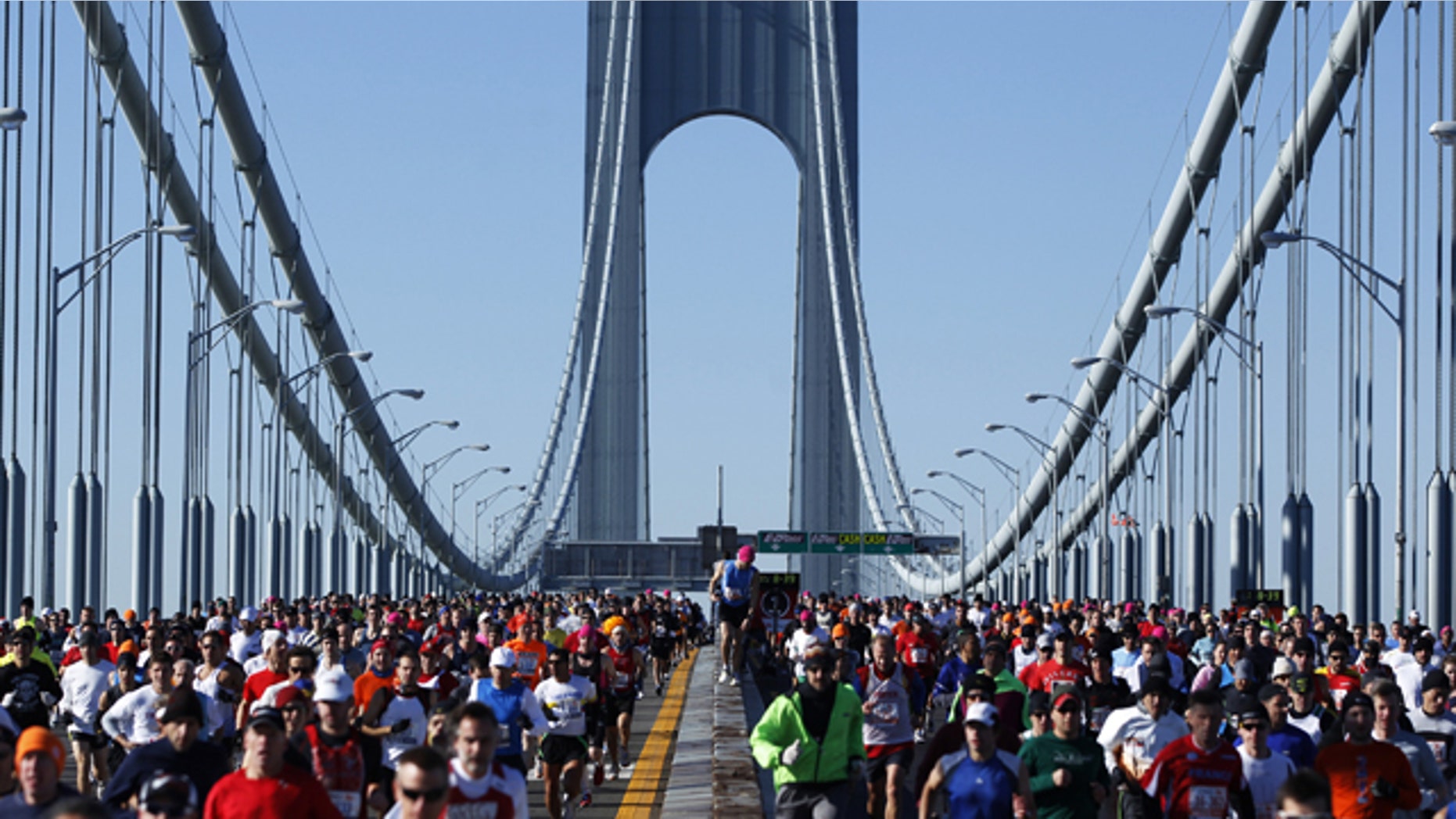 Just one year after receiving a double lung transplant, Tim Sweeney laced up his sneakers and ran almost seven hours to complete the 2010 New York City Marathon, the New York Daily News reported.
Sweeney, a 33-year-old father from Fairfield, Conn., suffers from cystic fibrosis, which is a life-threatening disorder that causes severe lung damage. In 2007, he lost 80 percent of his lung capacity. He eventually underwent the transplant at New York-Presbyterian Hospital Columbia last year.
"It was so much more than I expected. It was overwhelming," Sweeney told the newspaper after finishing the race in just under six hours and 55 minutes. "I didn't care about time. I really wanted to finish. It meant a lot to me."
And Sweeney wasn't alone during those grueling 26.2 miles. His surgeon, Dr. Joshua Sonett, ran with him the entire way.
"When he said he wanted to run the marathon ... I didn't know if it was the right thing," Sonett, a five-time marathoner, told the Daily News. "But he did it, and he did it safely."
Sweeney and Sonnet were among 43,000 runners to compete on Sunday. 
Click here to read more from the NY Daily News.