Doctors diagnosing ADHD younger, CDC says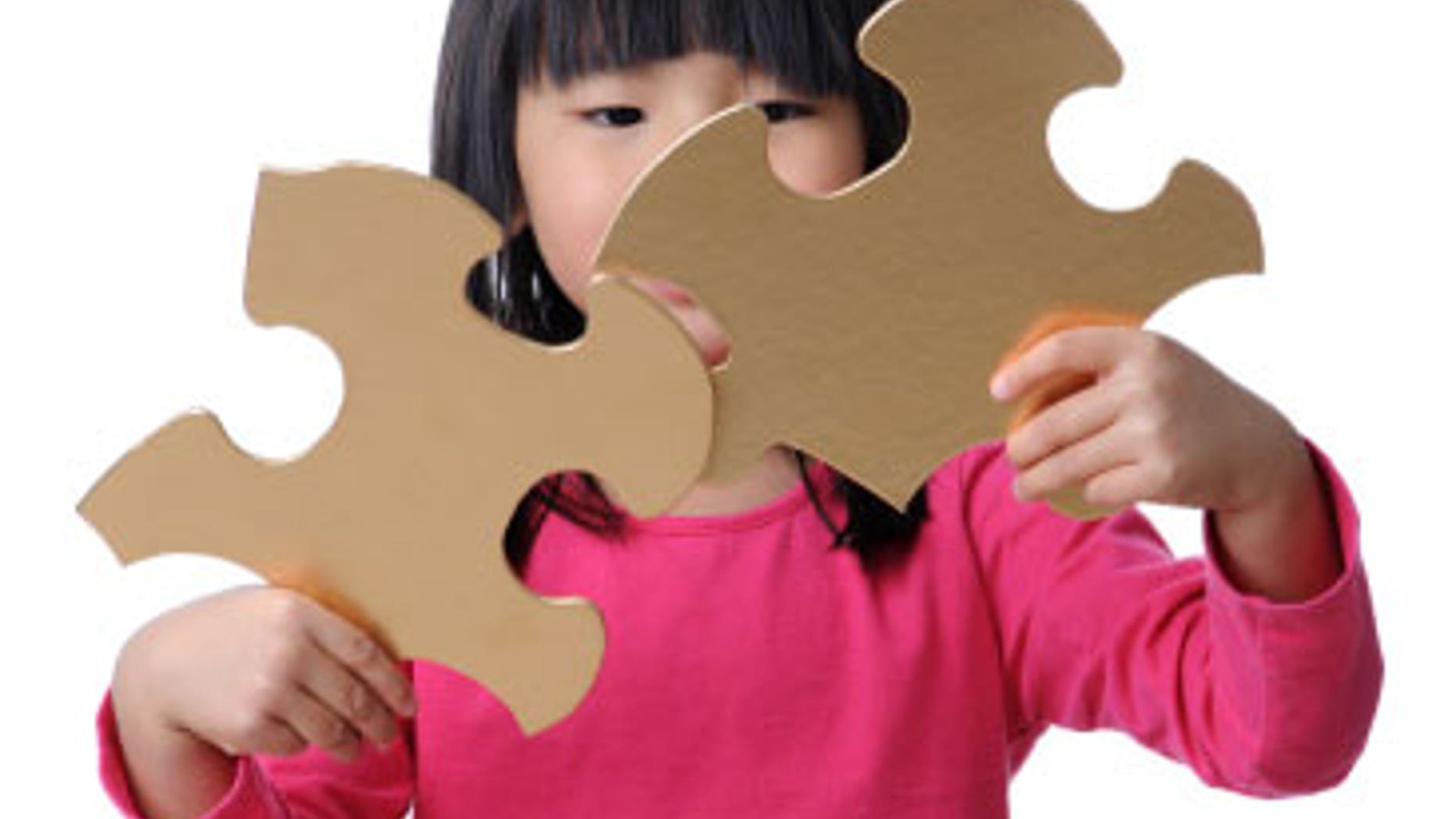 Early diagnosis of attention deficit hyperactive disorder (ADHD) has increased, a new Centers for Disease Control and Prevention (CDC) study suggests. One-third of American children involved in the study were diagnosed with ADHD before age 6, Tech Times reported.
Researchers noted that few valid tests exist to diagnose children so young, while some experts debate whether the study shows overdiagnosis of the condition.
ADHD, which can impact a child's ability to learn, is characterized by inattention, hyperactivity and impulsive behavior. In the 2011 to 2012 year, diagnosed cases increased by 42 percent from 2003 to 2004.
The study comprised of nearly 3,000 parents of children diagnosed with ADHD. Around half of the children were diagnosed before age 7; more than one-third had been diagnosed before 6.
Researchers, from the U.S. National Center on Birth Defects and Developmental Disabilities, also found that in three out of four of the second group, a parent or family member first became concerned about behavior and identified signs of ADHD.
Overall, one-third of the children with ADHD first had their symptoms flagged by someone at school or day care.
In 2013 the American Academy of Pediatrics released new guidelines for the diagnosis of ADHD, which may have increased awareness of the disorder and led to more diagnoses, study authors noted.
"In general, once the symptoms start to cause impairment, the child and family can benefit from treatment," study lead author Susanna Visser, an epidemiologist, told ABC News . "For kids under 6, behavior therapy can benefit."
According to the National Resource Center on ADHD, 8.8 percent of children ages 4 to 17 have a current diagnosis of ADHD.