Doctor says hospital is forbidding her from speaking out about abortion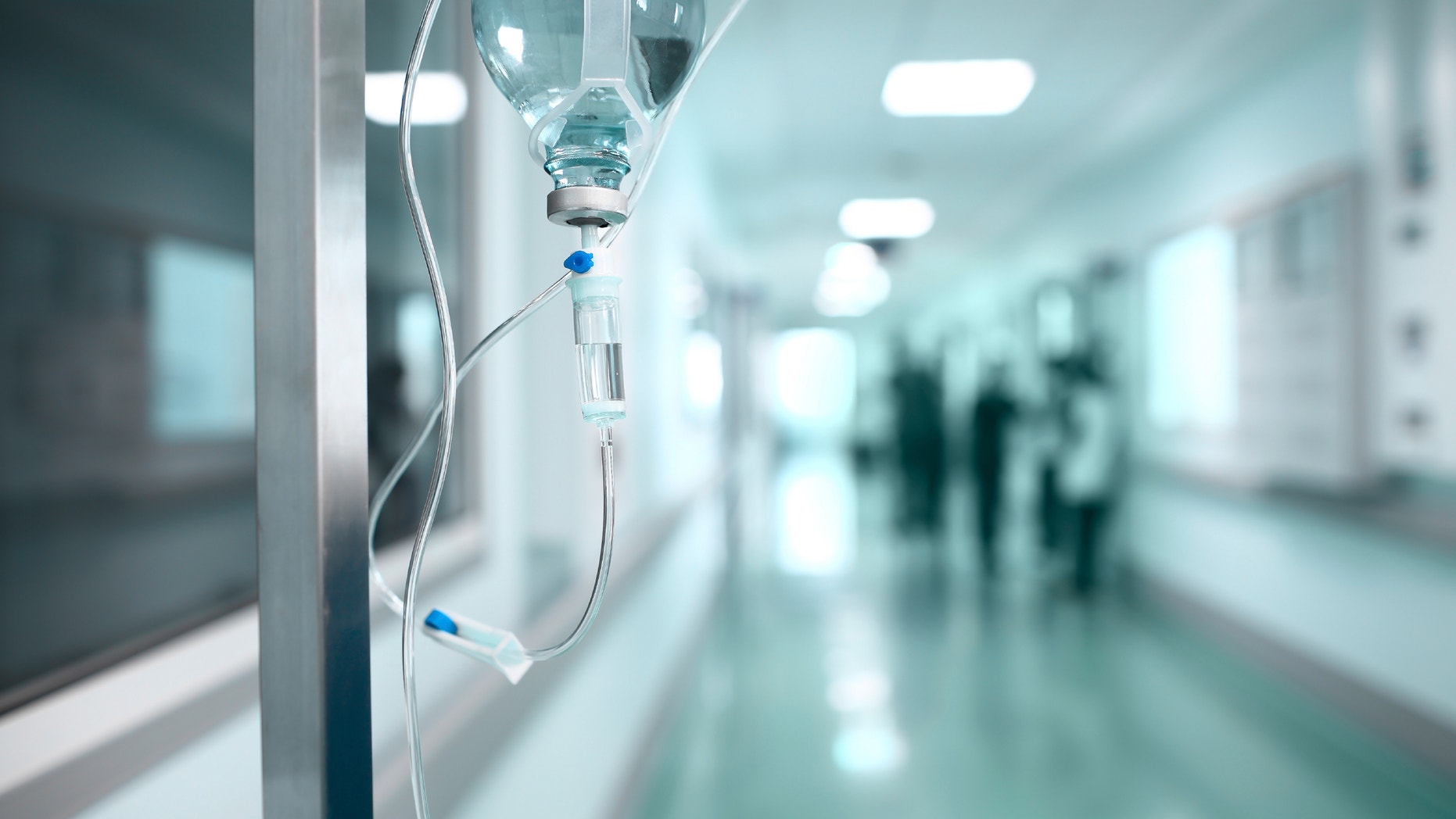 Dr. Diane Horvath-Cosper, an OB-GYN at MedStar Washington Hospital Center in Washington DC, filed a federal civil rights complaint against the hospital Monday, the New York Times reports.
Horvath-Cosper claims the hospital—citing security concerns—put a "gag order" on her to prevent her from defending abortion publicly. According to the AP, Horvath-Cosper says she was told by the hospital's chief medical officer that he "did not want to put a K-Mart blue light special on the fact that we provide abortions." "If she can't speak out about abortion the way other doctors at the hospital do about what they work on, she is being treated differently and that is discrimination," an executive at National Women's Law Center, who is acting as co-counsel for Horvath-Cosper's complaint, tells the Times.
Horvath-Cosper had been a public advocate for abortion prior to December, even penning a widely read op-ed on the violence faced by abortion providers for the Washington Post in October.
Since then, she says the hospital—having been spooked by the deadly attack on a Colorado Planned Parenthood in November—has forced her to turn down interviews and other opportunities.
She argues this actually makes violence against abortion providers more likely. "The dialogue is dominated by those who have demonized this totally normal part of health care," she tells the Times. Horvath-Cosper's complaint cites a 1973 law that, until now, has seemingly only been used by people refusing to perform abortions for moral or religious reasons. If the complaint is successful, the hospital could lose federal funding, Think Progress reports.
This article originally appeared on Newser: Abortion Doc Takes on Hospital Over 'Gag Order'
More From Newser