Death toll from West Africa Ebola hits 337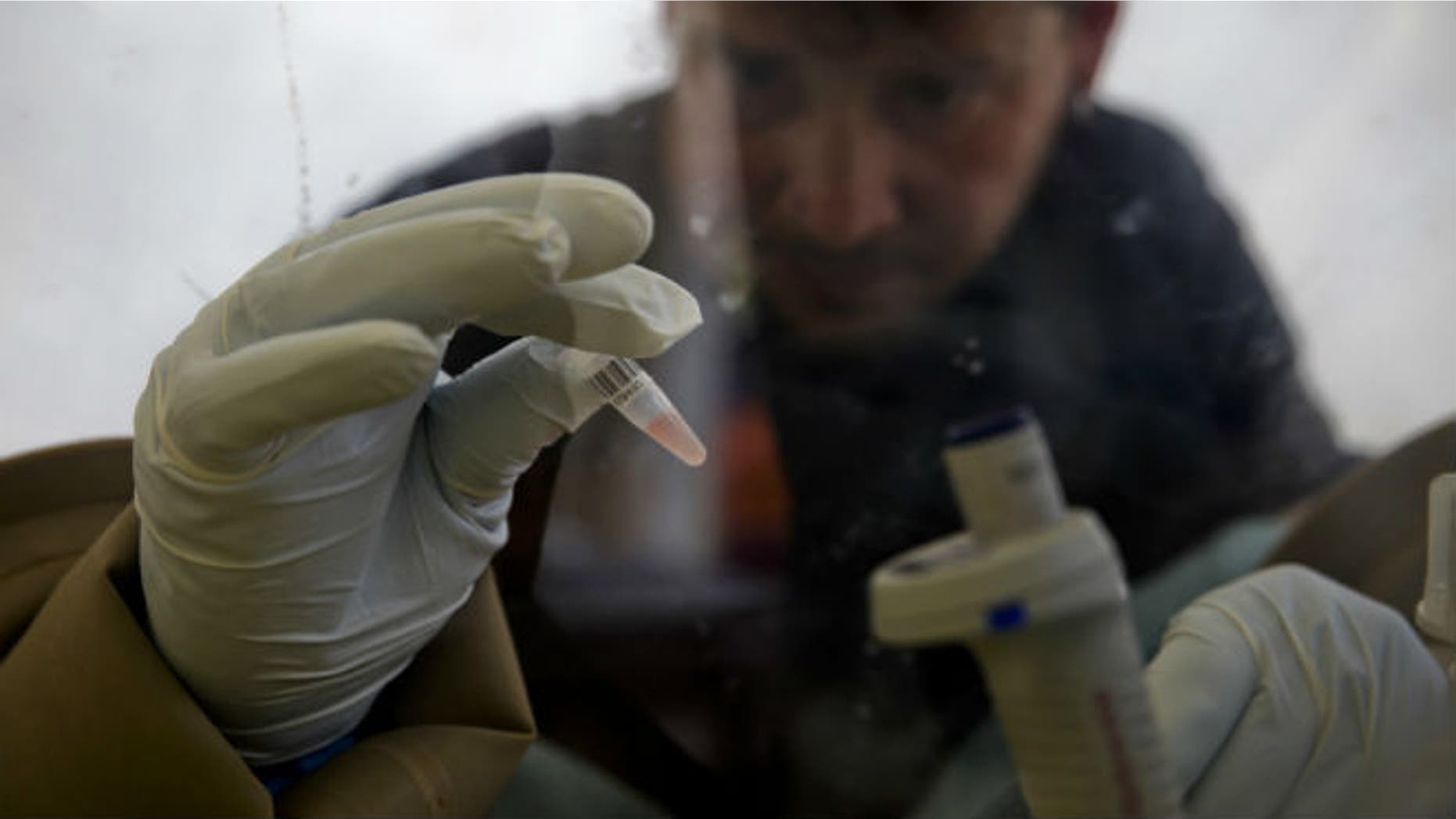 The death toll from an outbreak of Ebola in Guinea, Liberia and Sierra Leone has hit 337 since February, according to the latest figures from the U.N. World Health Organization issued on Wednesday.
The update said 47 new cases and 14 new deaths were reported across the region over the last week, a further sign that the weak local health systems are failing to stamp out the disease despite international experts being dispatched to help out.
According to the WHO, Guinea remains the most affected country with 264 Ebola-related deaths. However, the tolls in Sierra Leone and Liberia have recently spiked, hitting 49 and 24, respectively.