Dallas nurse's dog tests negative for Ebola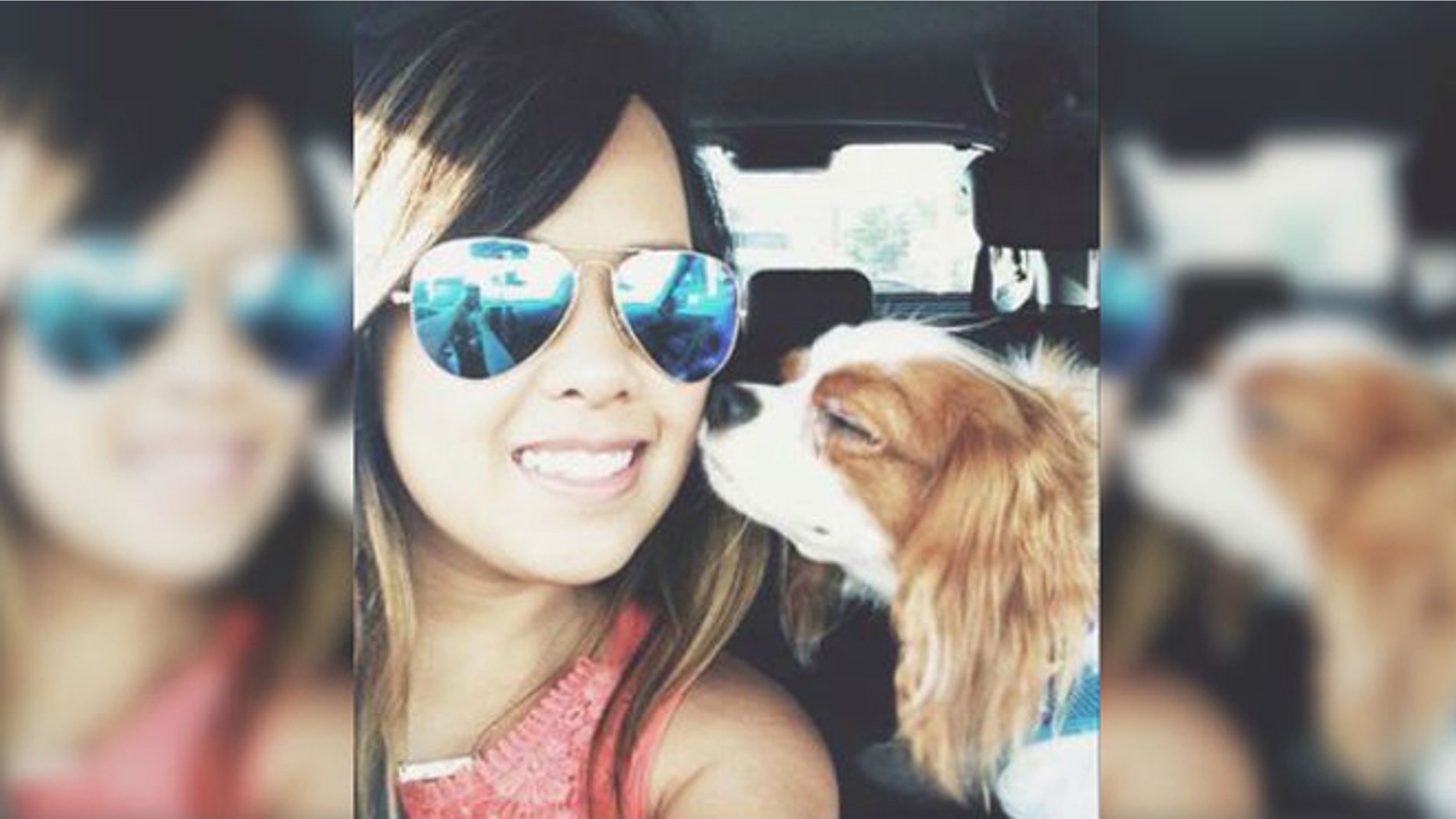 The puppy belonging to a Dallas-area nurse who contracted Ebola earlier this month while treating an infected patient has tested negative for the virus, Dallas health officials said in a press release Wednesday.
Officials had quarantined Bentley, the year-old Cavalier King Charles Spaniel, after his owner, 26-year-old Nina Pham, contracted Ebola while caring for Liberian national Thomas Eric Duncan, the first patient diagnosed with Ebola in the United States. Duncan was treated at Texas Health Presbyterian Hospital until his death on Oct. 8.
Workers at the City of Dallas Animal Services cared for Bentley at a decommissioned naval base before his test results were sent in Monday.
Health workers will continue to monitor Bentley for a 21-day quarantine period, the time it takes for Ebola symptoms to present after exposure, according to the Centers for Disease Control and Prevention (CDC).
Experts aren't positive whether animals can contract Ebola from humans, but workers isolated Bentley as a precaution.
According to the World Health Organization (WHO), the virus stems from certain species of fruit bats and can be transmitted to humans through close contact with bodily fluids of these animals as well as monkeys, porcupines and forest antelope that are infected or dead.
Meanwhile, Pham remains isolated at the National Institutes of Health (NIH) in Maryland. The NIH said in a news release Tuesday that Pham's condition has been upgraded from "fair" to "good."
Earlier this month, Pham received a blood transfusion from Kent Brantly, the first American to return to the U.S. from Liberia to be treated for Ebola.  Brantly also supplied a blood transfusion to 29-year-old Amber Vinson, a second Dallas nurse infected with Ebola. Vinson is receiving treatment at Emory University Hospital in Atlanta.