Cuba Struggles to Prevent Cholera Outbreak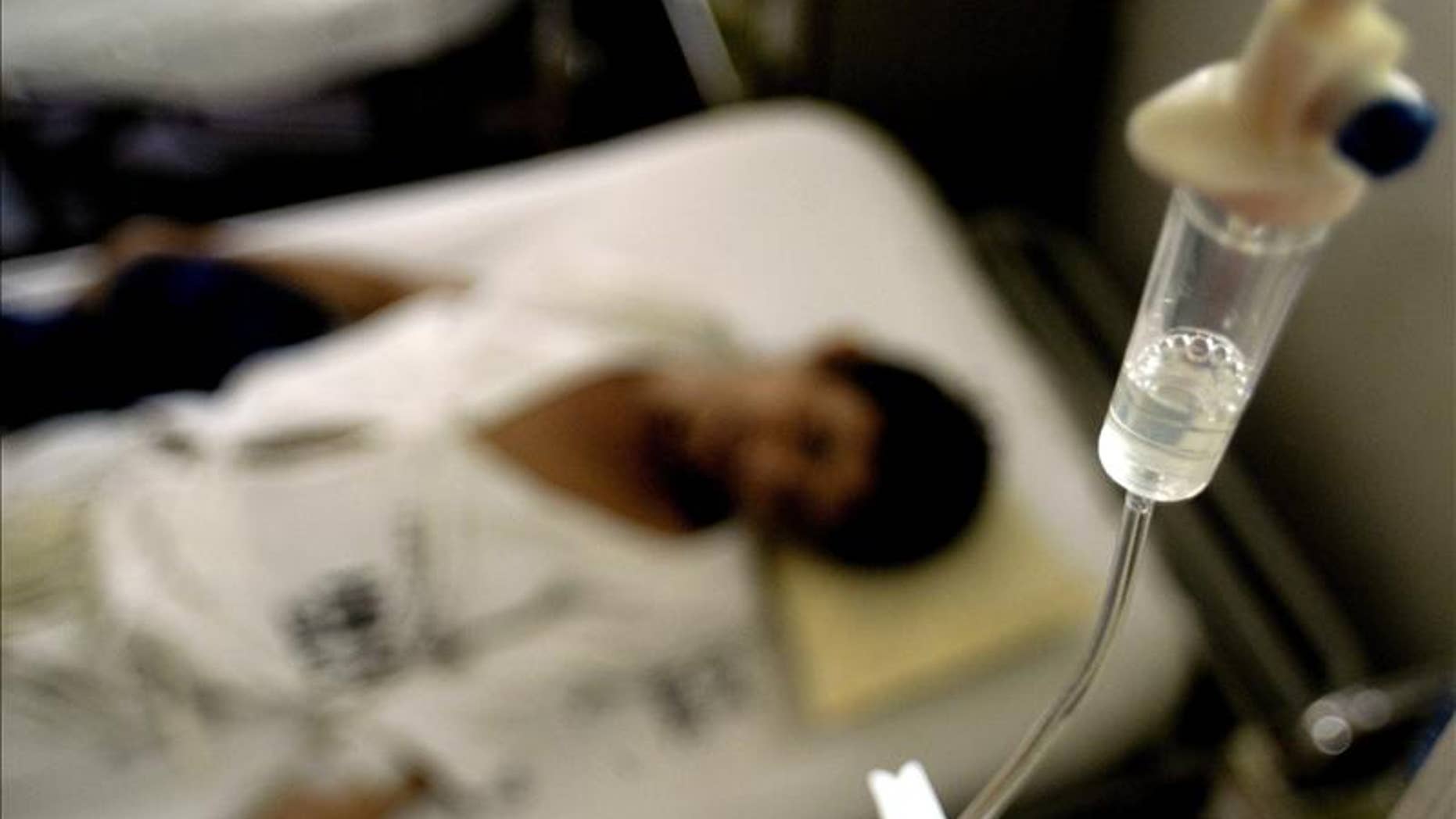 Faced with an sudden spike in cholera cases, health officials in Cuba are struggling to prevent a widespread outbreak.
Cuban authorities in the eastern province of Granma are in full prevention mode to contain the disease amid fears that it may have spread to the capital.
People in the eastern city of Manzanillo say authorities are distributing chlorine and water purification drops, and hospitals are quarantining diarrhetic patients until they are diagnosed.
The precautions follow last week's announcement that three people in the area died from cholera. There has been no official information since then, though there have been unconfirmed reports that the outbreak has spread and may have claimed more lives.
The province most affected by these illnesses was Granma and specifically the city of Manzanillo, which saw "an outbreak of gastrointestinal infection due to bacteria in the water from several polluted wells used for the local supply of drinking water," the Public Health Ministry said in a statement published in the official daily Granma, according to EFE.
Thousands of people died of cholera in Haiti after an outbreak last year. The disease ended up spreading to neighboring Dominican Republic.
Based on reporting by the Associated Press.
Follow us on twitter.com/foxnewslatino
Like us at facebook.com/foxnewslatino