Critics slam Egypt's 'miracle cure' for HIV, hepatitis C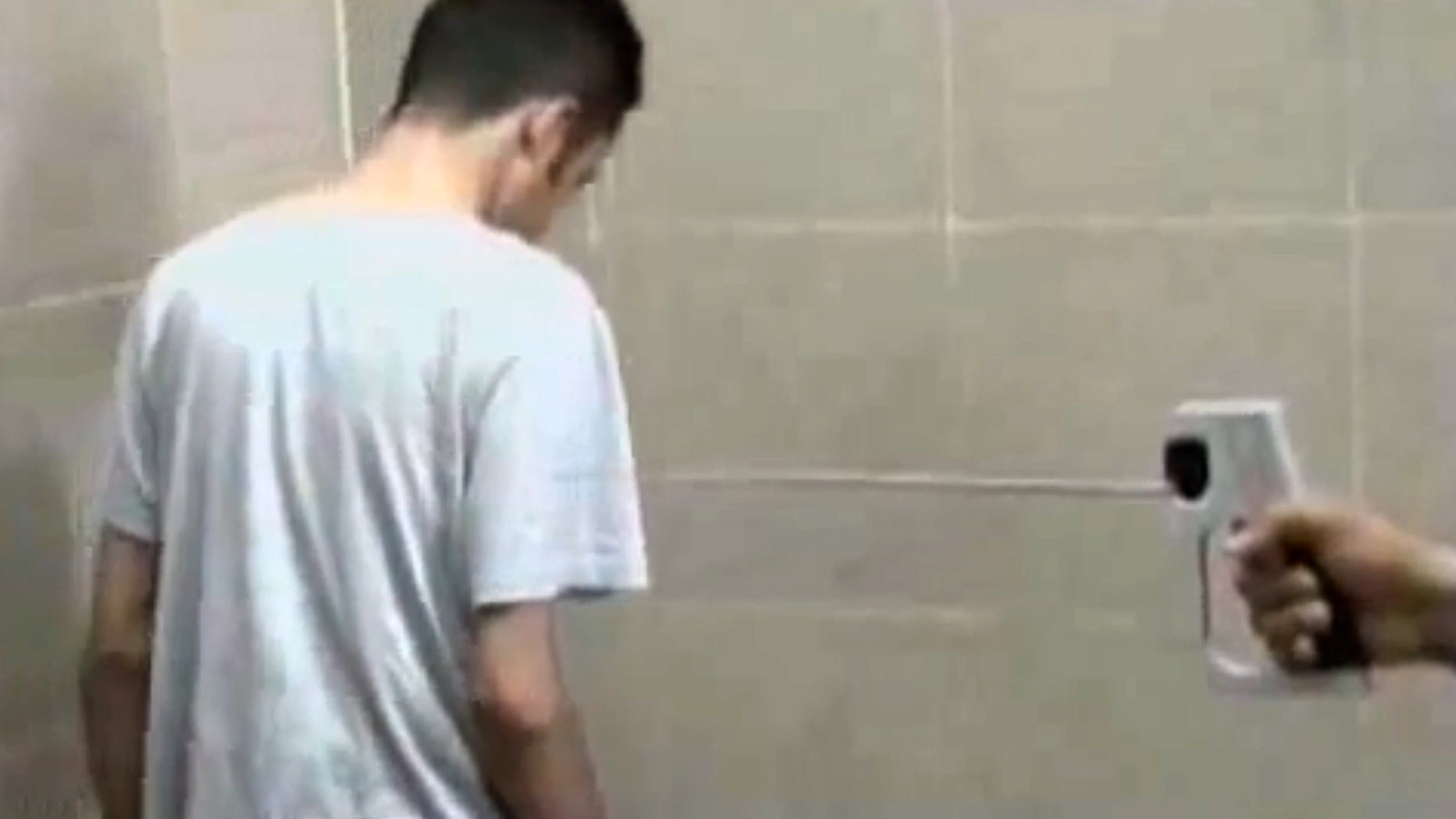 A doctor for the Egyptian Army announced last week that their military had invented a "miracle" machine that can detect and cure both HIV and hepatitis C – a claim that has been met with skepticism.
According to a report in the New York Times, Maj. Gen. Ibrahim Abdul Atti said in a news conference that the device was the result of 22 years of study, conducted by him and military intelligence as part of a secret project.
During the conference, the Army played a video displaying the aptly named "Complete Cure Device" in action.  The contraption consisted of a grip handle connected to a long antennae-like probe that swiveled around patients as they walked.  Patients were also seen hooked up to a box-like machine.
Atti said the device works by breaking apart the disease in the blood stream and returning purified blood back into the body.  Additionally, he said these devices have cured 100 percent of AIDS patients tested and over 95 percent of patients with hepatitis C.
"Defeating the virus is a very easy process, but God grants wisdom to whoever he wants," Atti said at the conference.
The discovery has been met with harsh criticism by experts in the medical community.
"I can find no evidence to support the claims that this device detects hepatitis C or any other viruses as mentioned in the patent, nor any clear theoretical rationale for how it would work," Emma Thomson, a specialist in infectious diseases at the University of Glasgow, told BBC News.
Dr. Essam Heggy, a planetary scientist at NASA and advisor to Egypt's interim president, said the announcement could ultimately be harmful for Egypt's reputation.
"The real achievement is to realize our problems and resolve them together," Heggy wrote on Facebook, "not to invent illusionary solutions to real problems."