Congo declares yellow fever epidemic, 67 recorded cases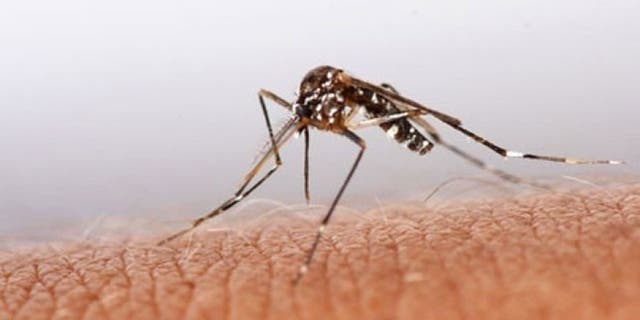 NEWYou can now listen to Fox News articles!
KINSHASA – Democratic Republic of Congo declared a yellow fever epidemic in the provinces of Kinshasa, Kongo Central and Kwango on Monday, after recording 67 cases of the disease.
Health Minister Felix Kabange told journalists that seven of the cases were autochtonous, while five people in total had died.