Coffee, Alcohol, Sex and Smog Can All Trigger Heart Attacks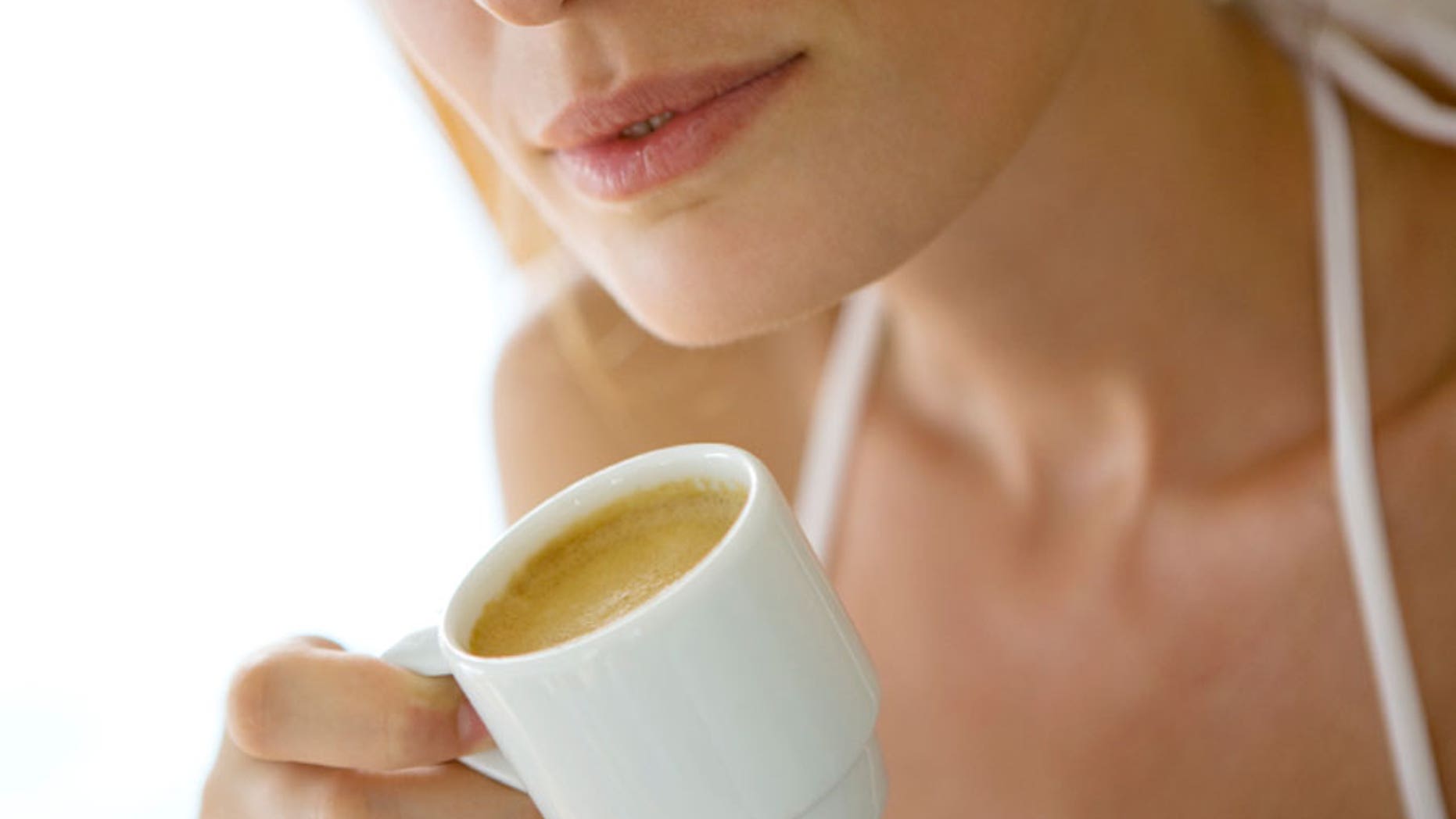 A new study that examined possible environmental triggers for heart attacks has concluded that coffee, alcohol, sex and smog are all things that can stop human hearts, USA Today reported Saturday.
Coffee and booze accounted for 5 percent of attacks, according to the study conducted by a team of Belgian researchers.
Sex is less dangerous — responsible for just 2.2 percent of heart attacks in the study — than a heavy meal, which led to 2.7 percent of incidents.
Smog was named the most dangerous of the environmental triggers accounting for 7.4 percent of all the attacks studied by researchers.
A team from led by epidemiologist Tim Nawrot of the Hasselt Center for Environmental Sciences at Hasselt University conducted a meta-analysis of 36 studies of environmental triggers for heart attacks.
They pointed out that some factors, such as air pollution, carry a smaller risk of leading to a heart attack than, for example, regular cocaine use. But since so much of the population is exposed to smog, it is responsible for more attacks.
One factor not weighed was second hand smoke.