Chipotle Shares Sink on E. Coli Outbreak Suspected in Three New States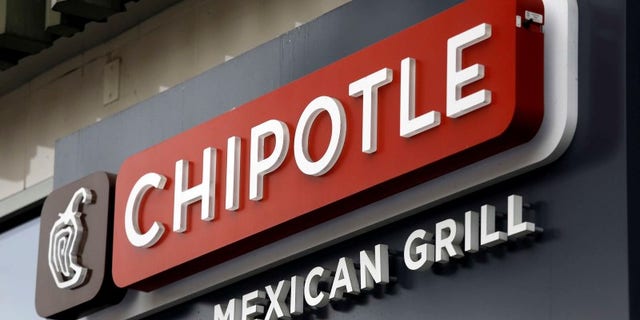 NEWYou can now listen to Fox News articles!
LOS ANGELES – The Centers for Disease Control and Prevention says three additional states report E. coli infections of same strain as Chipotle outbreak.
Shares of the Mexican restaurant chain declined on the reports.
CDC says 45 people infected with the E. coli outbreak strain have now been reported from a total of six states: California, Minnesota, New York, Ohio, Oregon and Washington.
Forty-three of the 45 ill people interviewed reported eating at a Chipotle Mexican Grill restaurant in the week before their illness started, CDC says.
Chipotle's stock is down 18.8 percent for the year to date.
(Reporting by Lisa Baertlein in Los Angeles; Editing by Bernard Orr)