Chicago boy with incurable cancer who asked for birthday cards dies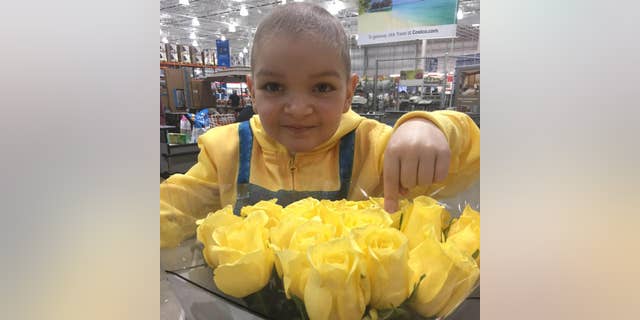 NEWYou can now listen to Fox News articles!
The young Chicago boy who made headlines last week with his request for birthday cards died on Sunday, his family announced via Facebook. He was six days shy of his sixth birthday.
Lucas "Bear" Cervone was diagnosed with pediatric leukemia in August 2012 and went into remission after three years of treatment, NBC Chicago reported. But then another type of cancer— this time, incurable— attacked the 5-year-old.
Doctors found an incurable tumor near the boy's heart a few weeks ago.
The family asked for cards for the boy's May 7th birthday and received hundreds, NBC Chicago reported. Over Christmas, he received 500 letters from well-wishers.