CDC sending 50 specialists to West Africa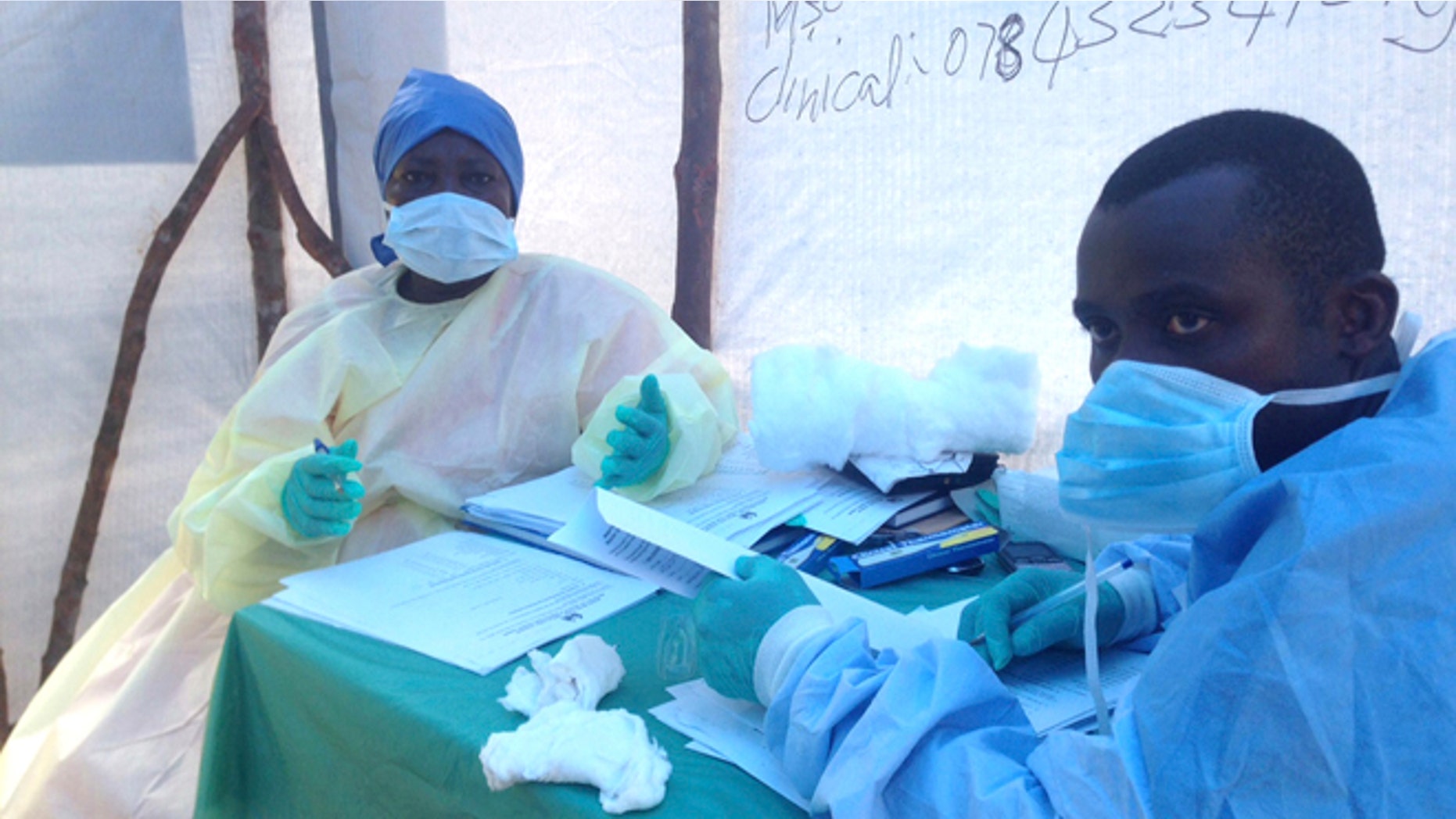 As Ebola continues to spread in West Africa, the Centers for Disease Control and Prevention (CDC) plans to increase the response to an outbreak that has already killed over 700 people.
In a press conference Friday, CDC Director Dr. Tom Frieden announced that, over the next 30 days, they would be sending an additional 50 CDC disease control specialists into Guinea, Liberia and Sierra Leone. They will be epidemic intelligence service officers, epidemiologists and health communication experts.
"These individuals will help countries establish emergency operations centers that can develop a structured and effective way of addressing the outbreak," he said.
The CDC is working closely with the World Health Organization (WHO) in their efforts.
While in the three hard-hit countries, the specialists will help strengthen the laboratory networks to improve efficiency of testing for the disease. Additionally, the CDC plans to educate individuals in these areas to do these functions for this outbreak and future threats.
"The objectives of our surge are really to improve the ability of the countries to manage the current outbreaks," Frieden said. "We know how to control it: hospital infection control and stopping it at the source in Africa," Dr. Tom Frieden, director of the U.S. Centers for Disease Control and Prevention, said, speaking Sunday on ABC's "This Week."
On Saturday, American doctor Kent Brantly was brought back to the U.S. after contracting Ebola while working with humanitarian organization Samaritan's Purse in Liberia. He was taken to Emory University Hospital where his condition is improving, according to recent reports.
"It's encouraging that he seems to be improving - that's really important - and we're hoping he'll continue to improve," Frieden said.
A second infected American and Brantly's colleague, Nancy Writebol, is expected to be flown to the U.S. for treatment on Tuesday.
Frieden said he is not concerned that Ebola will spread in the U.S.
"In Africa, burial rites where people who have very large quantities of virus and have died from Ebola can be a major way of spread of a disease. But in this country, we are confident that we will not have significant spread of Ebola, even if we were to have a patient with Ebola here," he said.
On Monday, Liberian health authorities ordered that all Ebola victims must be cremated as the virus showed no sign of slowing down. At least 17 bodies have been abandoned on Monrovia's streets in recent days, according to health officials.
Ebola is a highly fatal disease, but it does not spread easily from person to person, according to the CDC. The virus is most often transmitted through bodily fluids, meaning that the highest risk for becoming infected lies with the medical staff treating the patients.
Reuters contributed to this report.