Cats may be the key to developing a successful HIV vaccine for humans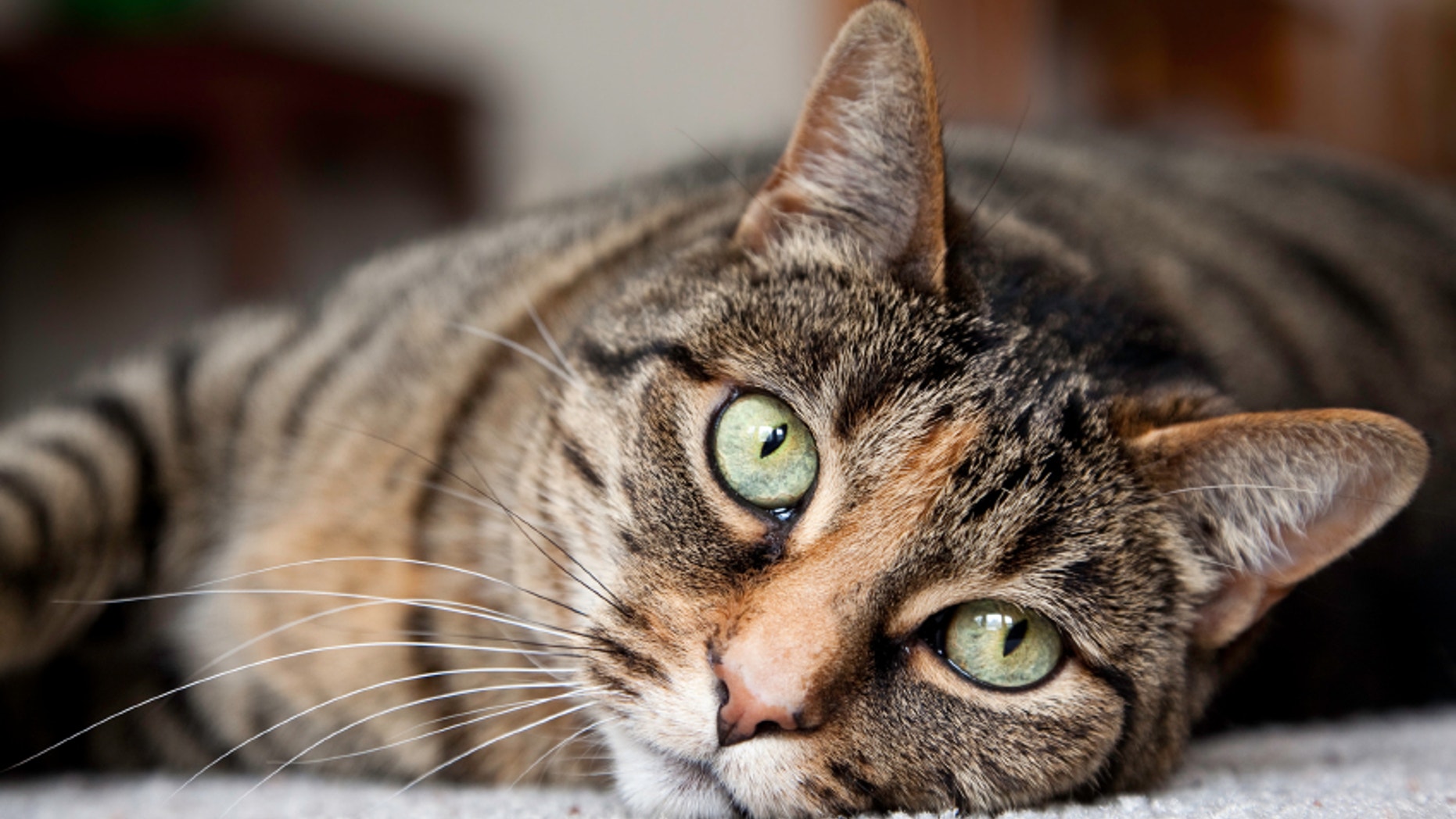 Cats have long been kept as loving companions, but these furry felines may do more than just serve as good pets.
In a new study published in the Journal of Virology, a cat AIDS virus protein was found to trigger an effective immune response in blood from HIV-infected humans.  According to the researchers from the University of Florida and University of California, San Francisco, this finding could lead to the development of a successful AIDS vaccine for humans.
The scientists have been working on the development of an HIV vaccine that stimulates a T cell response in HIV-positive individuals.  The vaccine components include certain viral peptides – small pieces of protein from HIV, which can prompt the body's T cells to recognize and attack the virus in infected cells.  However, not all HIV peptides can be used in vaccines.
"In humans, some peptides stimulate immune responses, which either enhance HIV infection or have no effect at all, while others may have anti-HIV activities that are lost when the virus changes or mutates to avoid such immunity," said corresponding author Janet Yamamoto, a professor of retroviral immunology at the UF College of Veterinary Medicine.  "So, we are looking for those viral peptides in the cat AIDS virus that can induce anti-HIV T-cell activities and do not mutate."
Yamamoto said that some peptides from the feline AIDS virus – known as feline immunodeficiency virus (FIV) – worked quite well at triggering T cells to fight HIV in humans.  She said they are hopeful that FIV can be used to help identify regions of the human AIDS virus that can be more effectively utilized in the development of a vaccine.
To date, no T-cell based vaccines have ever before been used to prevent viral diseases.
"So we are now employing an immune system approach that has not been typically utilized to make a vaccine," she said. "The possible use of the cat virus for this vaccine is unique."