Car devices made to prevent child heatstroke unreliable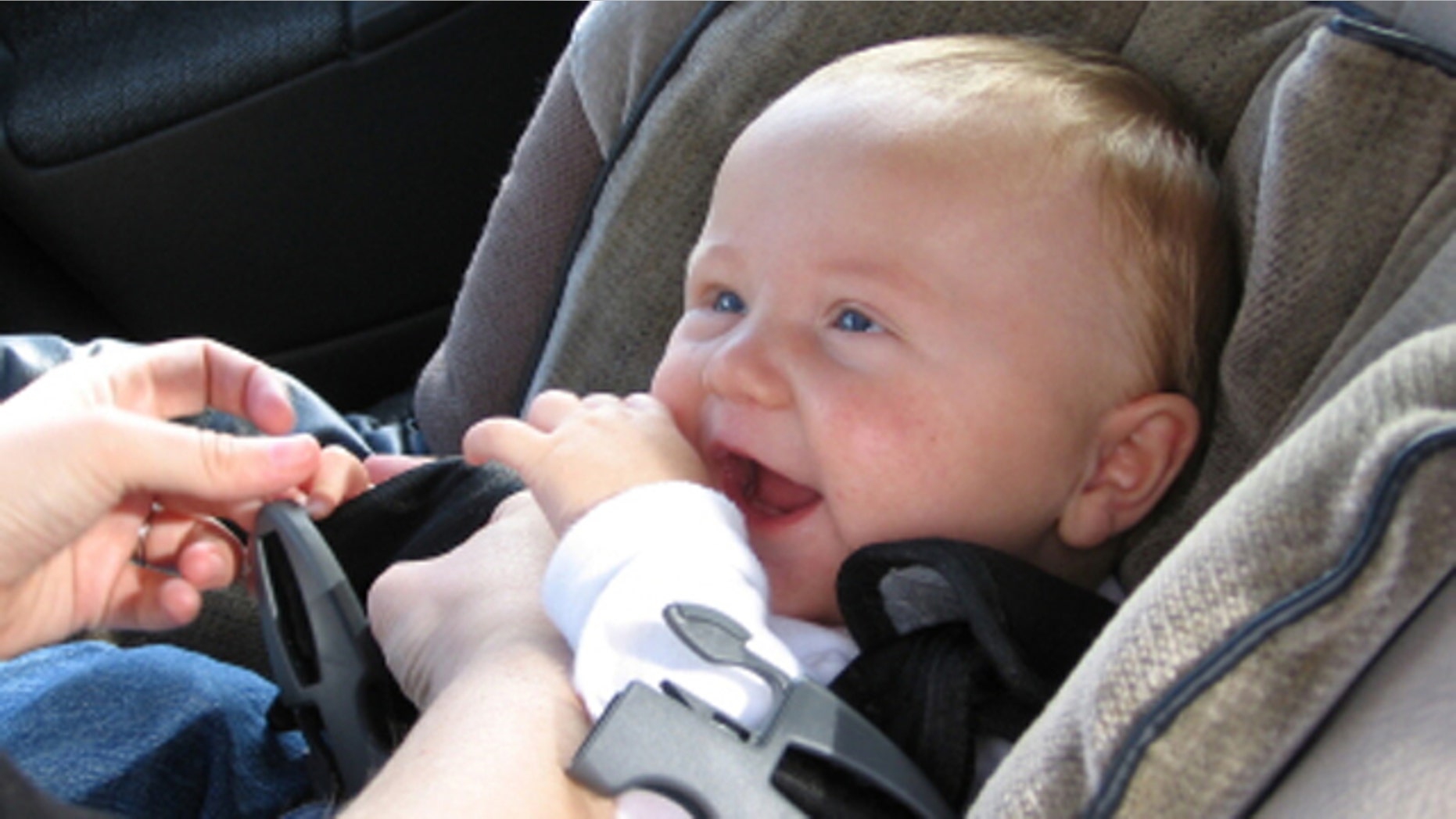 Three devices made to alert drivers to children left behind in a car seat were unreliable on their own, casting serious doubts on their ability to prevent deaths related to heatstroke, a study backed by U.S. auto safety regulators showed this week.
The study is part of a national campaign by the National Highway Traffic Safety Administration to raise awareness about heatstroke, which is the leading cause of non-crash vehicle-related deaths of children under the age of 14, the agency said.
So far this year, 15 children have died to heatstroke, or hyperthermia, after being locked in a vehicle, according to the San Francisco State University Department of Geosciences.
Researchers at the Children's Hospital of Philadelphia, which conducted the study, examined whether the devices could sense a child in a car seat and alert drivers if they walked away from their vehicle without removing the child.
Testers examined the Suddenly Safe Pressure Pad, ChildMinder Smart Pad, and the ChildMinder Smart Clip System. All three products cost around $70.
One frequent problem with the first two devices occurred in car seats that had considerable padding, which made it difficult for the sensor to detect the child.
The clip system often beeped during the drive or malfunctioned during use, which could frustrate a user so much that he or she abandons the device, the study showed.
Since 1998, 542 children have died from heatstroke, according to the agency's website. Most of them were under the age of 2 and more than half were forgotten by the driver.