Cancer survivor dies from rare bacterial infection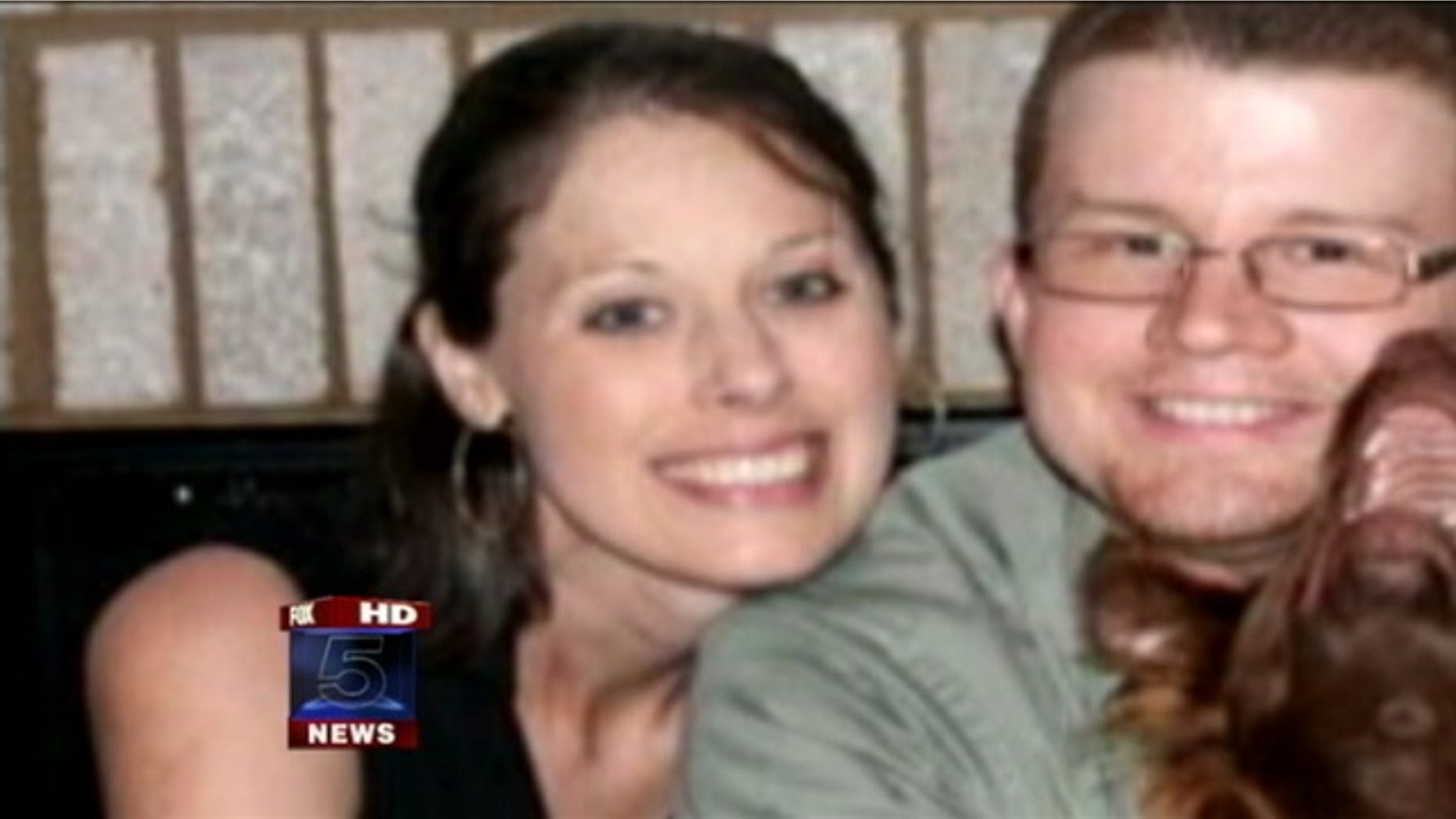 A woman battling an aggressive bacterial infection for more than two months has died, MyFoxAtlanta reported.
   
Hannah Rinehart, 32, passed away early Wednesday morning while surrounded by her family, according to family members.
   
According to FOX 5's George Franco, Rinehart was a triple cancer survivor, whose immune system was weakened when she contracted a rare bacterial infection from her dog's saliva. The infection had caused Rinehart to have her hands and feet amputated.
She was the wife of high school math teacher Mark Rinehart.  Earlier in August, Mark Rinehart's colleagues attempted to donate their paid time off to him to spend more time with his wife, but the school district denied their requests.
RELATED: Teachers seek to donate sick leave to husband of woman fighting infection
The district said with 22,000 employees, more than 500 can be on paid time off at any one time.
A representative said at the time that their human resources department would work with Mark Rinehart to come up with a solution.