Breakthrough study identifies 11 new genes linked to Alzheimer's disease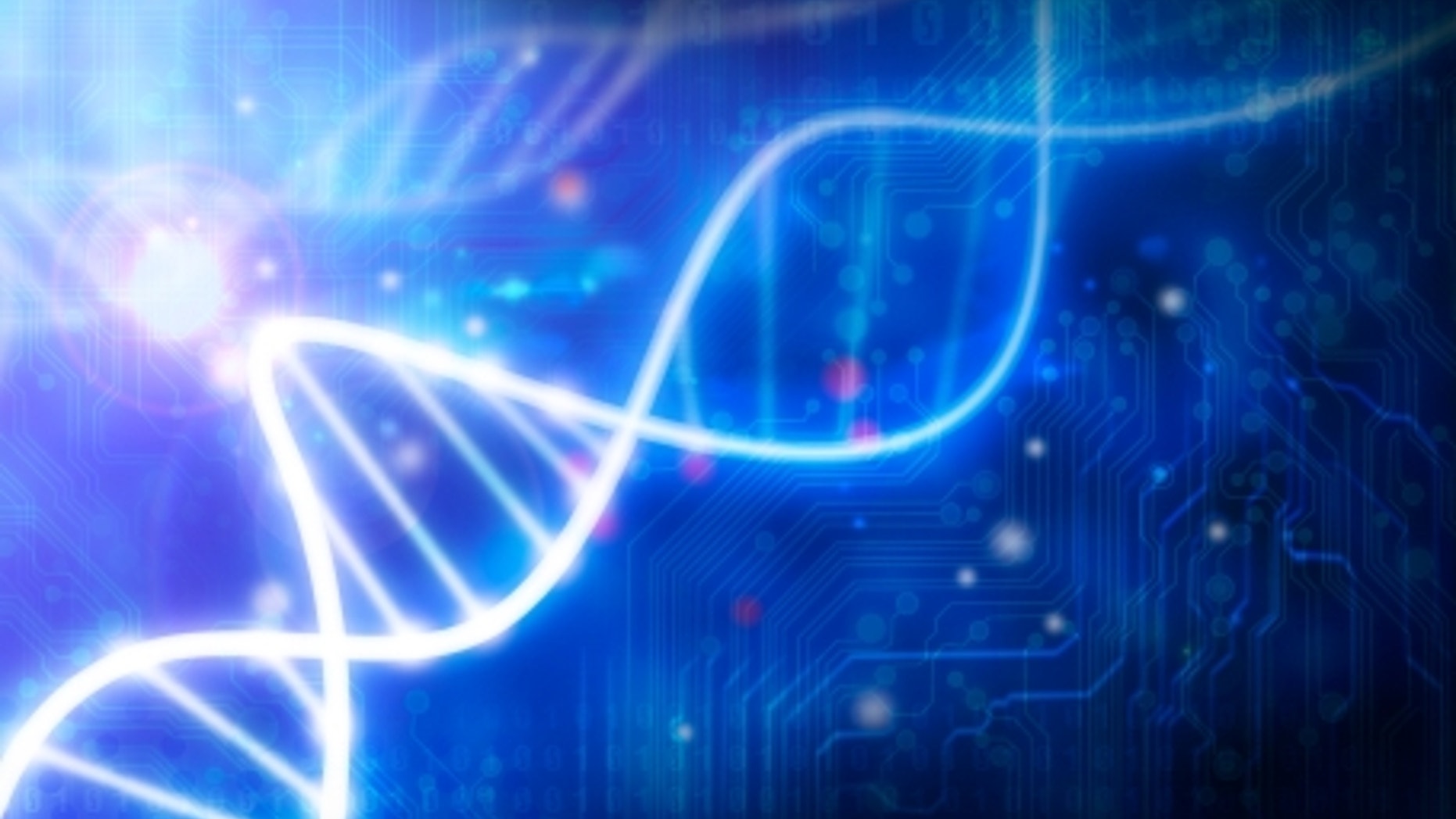 Researchers have identified 11 new genes linked to an increased risk of developing Alzheimer's disease, Medical News Today reported.
In a study published in Nature Genetics, researchers from 145 academic centers around the world collected genetic data from 74,076 people in 15 countries in an attempt to identify more genes linked to the neurodegenerative disease.
Overall, researchers successfully identified 11 new genes linked to Alzheimer's disease, bringing the total pool of genes known to be associated with the disease to 21.
Among the study's more notable findings was the discovery that the HLA-DRB5/DRB1 major histocompatibility complex region of the brain appears to be linked to Alzheimer's disease, suggesting that a person's immune system seems to play a role in their risk of developing the disease.
Researchers hope their findings will help lead to a better understanding about the underlying mechanisms that cause Alzheimer's disease, which is the sixth leading cause of death in the United States, according to the Centers for Disease Control and Prevention (CDC).
"By combining the expertise and resources of geneticists across the globe, we have been able to overcome our natural competitive instincts to achieve a real breakthrough in identifying the genetic architecture that significantly contributes to our mapping of the disease," said researcher Julie Williams, head of neurodegeneration at the Cardiff School of Medicine's Medical Research Council (MRC) Centre on Neuropsychiatric Genetics and Genomics, in Wales, England.