Blood banks step up efforts against Zika contamination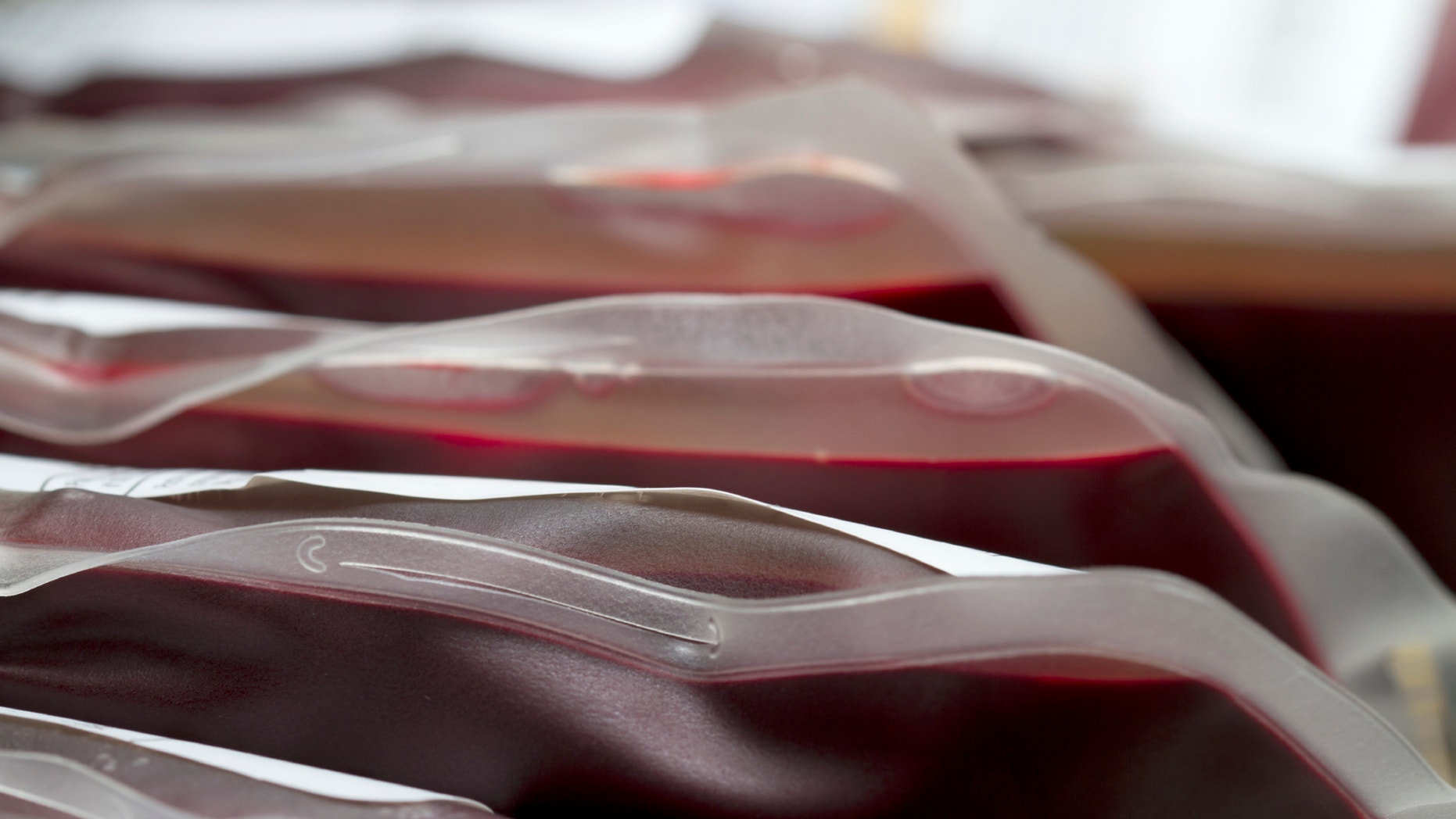 As concerns rise about the spread of Zika in the U.S., regulators and blood banks are moving to protect the safety of the blood supply.
To guard against accidental transmission of the mosquito-borne virus through blood transfusions, the Food and Drug Administration on July 27 told banks in Florida's Miami-Dade and Broward counties—where officials are investigating the first cases in the continental U.S. of local transmission of the virus—to stop collecting blood until they can screen each donation for Zika.
Some blood banks could start checking blood samples immediately, because the FDA allowed them to use one of two new lab tests for Zika even before they have been officially approved.
OneBlood, which collects 3,000 blood donations daily in Florida, George, Alabama and South Carolina, said it started screening for Zika late last week. "Everything we draw we check for Zika now," said Rita Reik, chief medical officer.
She said she couldn't disclose whether any sample had tested positive, but if one did the blood bank would notify both the donor and the Florida Health Department. So far, she said, "The results have been quite reassuring."