Blogger's side-by-side transformation pic shows how images can be deceiving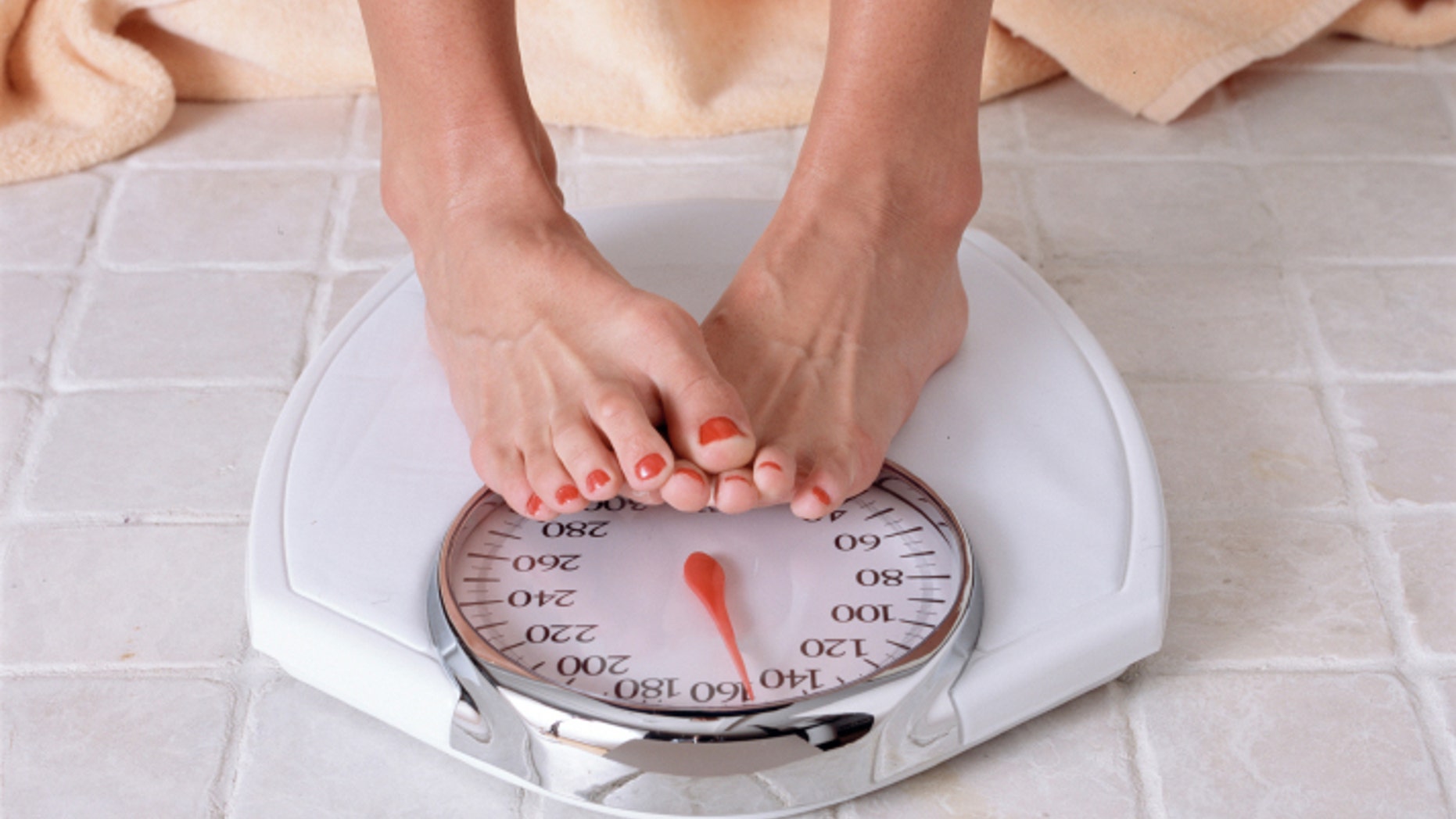 Side-by-side transformation photos are a dime a dozen on Instagram, but one fitness blogger is bringing some real talk to the trend.
Madalin Giorgetta, who has amassed a following of more than 192,000 people on Instagram, recently posted two photos of herself in the same outfit and on the same day — but looks markedly different in each image.
SEE THE PICS: MODEL'S AMAZING JOURNEY FROM PREGNANT TO 6-PACK
"30 second transformation," Giorgetta wrote in the viral post, which had garnered more than 17,000 likes as of Monday morning. "I don't look like either in real life... in real life I'm not flexing like on the right and I'm not pushing my hips forwards like in the left."
While we all love how inspiring side-by-side photos can be, Giorgetta's message says something powerful about the way photos can be manipulated even without Photoshop.
Giorgetta seems to agree.
"Real life isn't what you see on Instagram peeps," she wrote. "In real life I'm demanding cuddles off my boyfriend, I'm chasing my cat around the house or I'm doing an in-depth analysis of Married at First Sight with my friends."