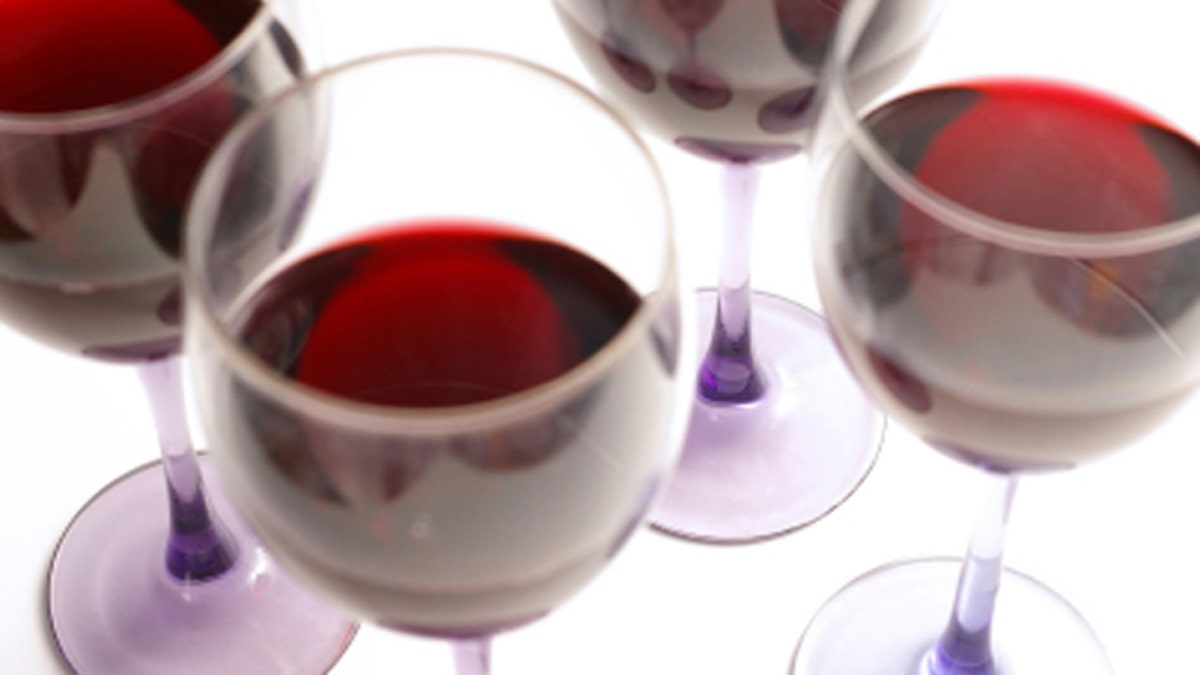 As a nation, we're not doing so well in reaching the goals included in Healthy People 2010, the every-decade governmental assessment of different health measures. And drilling down into women's health, things aren't great either, according to a new report.
The report card, which is produced by the National Women's Law Center and Oregon Science & Health University, finds that overall, women's health gets an "unsatisfactory" rating — only one step above failing. No state gets the top "satisfactory" rating and only two — Massachusetts and Vermont — get the second-highest, "satisfactory minus." Put it this way: if the nation had parents, this report card would be worth hiding from them.
This report incorporates some of the Healthy People 2010 indicators and adds others to the mix.
There's not much change since the last such assessment, from 2007. But there are two disturbing new F marks, for binge drinking and cervical-cancer screening, the NWLC says. The percentage of women who report having five or more drinks on at least one occasion during the past month rose to 10.6 percent from 7.3 percent in 2007. And the percentage of women getting a Pap smear in the past three years fell to 78 percent from 86 percent.
Progress was made on cholesterol screening, with 79.4 percent of adult women reporting having had a cholesterol check in the past five years, up from 75 percent in 2007. And the U.S. continues to meet benchmarks for regular mammograms, annual dental visits and colorectal cancer screening.
As you can probably guess, women are still doing pretty badly on indicators such as the rates of diabetes, hypertension and obesity and the percentage of women who report eating five fruits and veggies. All of those indicators received an F.